WHO reports record rise in pandemic cases
More than 300,000 cases were registered on the agency's website on Sunday - the largest one-day increase since the COVID-19 crisis began
WHO has reported a record one-day increase in global coronavirus cases, with the total rising by 307,930 in 24 hours.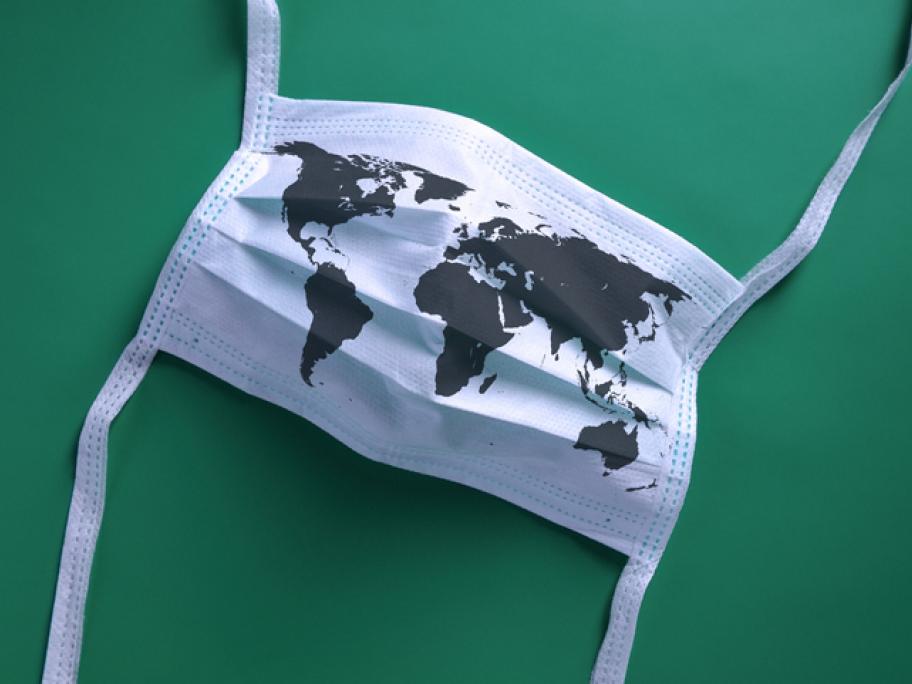 The biggest increases were from India, the US and Brazil, according to the agency's website on Sunday.
Deaths rose by 5537 to a total of 917,417.
India reported 94,372 new cases followed by the US with 45,523 new infections and Brazil with 43,718.
Both the US and India each reported more than 1000 new deaths and Brazil reported 874 lives lost in the past 24