WHO under fire over Chinese Medicine support
European doctors say WHO's recognition of Chinese therapies may encourage use of unregulated product use
WHO's inclusion of of Chinese medicine in its latest classification of disease gives legitimacy to "unfounded" therapies, warn European doctors.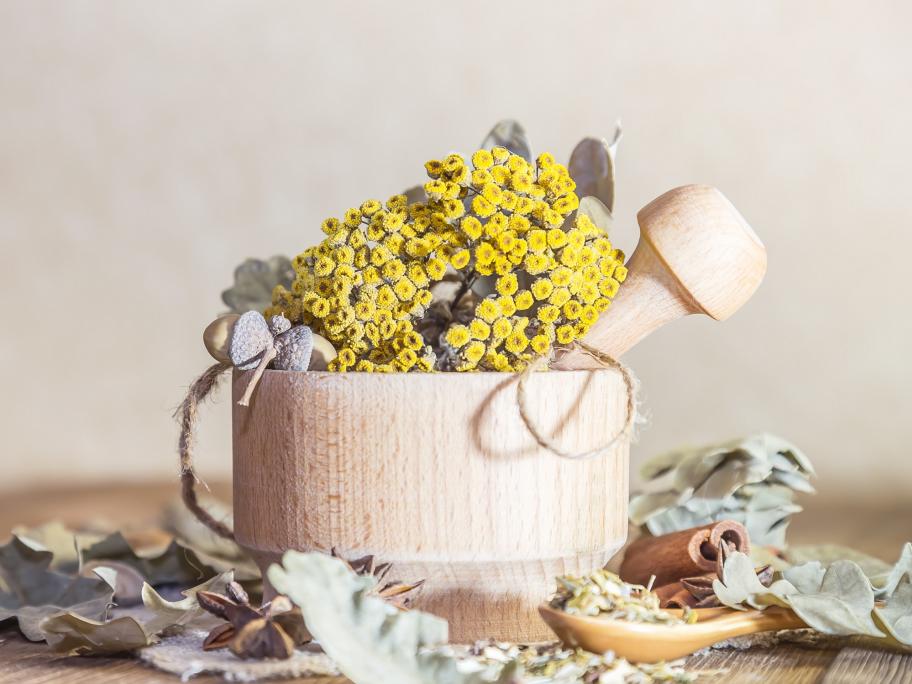 The Federation of European Academies of Medicine and the European Academies' Science Advisory Council has called on WHO to apply the same rigorous evidence-base for Traditional Chinese Medicine (TCM) as for other pharmaceutical medical products.
They issued a statement on Thursday to "add our voices" to concerns about TCM's recognition by the WHO.
In its