Who's in the race to develop a COVID-19 vaccine?
At least eight organisations across the world are hurrying to develop and market a vaccine for the coronavirus
The University of Queensland is among the organisations that have been tapped by the Coalition for Epidemic Preparedness Innovations (CEPI) to fast-track a vaccine.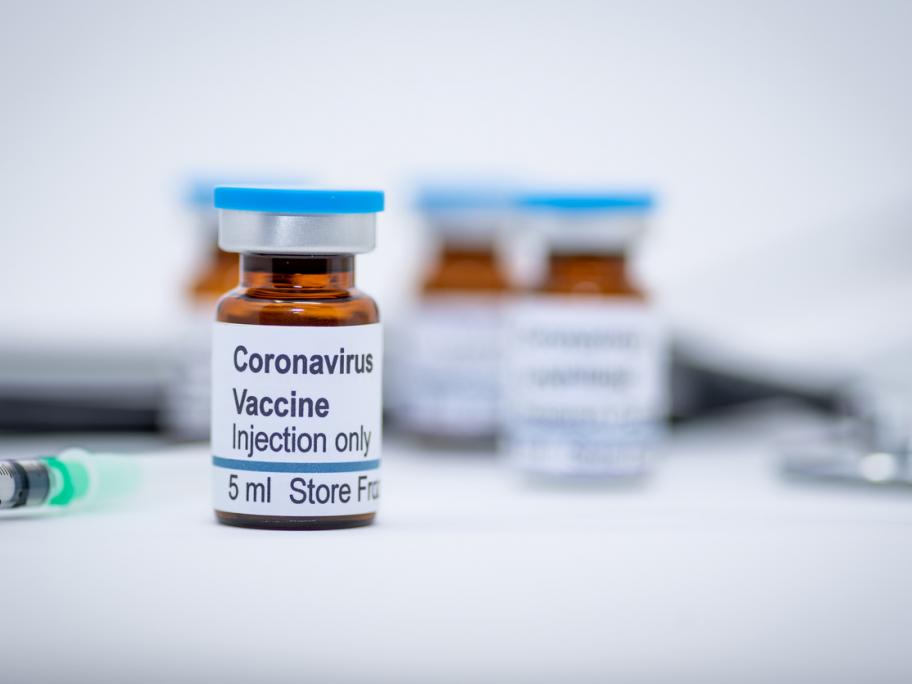 A US company is the first to get to clinical trial, but a Germany biopharmaceutical company is receiving more attention, thanks to US President Donald Trump.