Why are women less likely to be resuscitated?
Bystanders have a different reaction to seeing a woman collapse compared with a man
Women having a cardiac arrest are less likely to be resuscitated by bystanders and less likely to survive to hospital discharge than men, research suggests.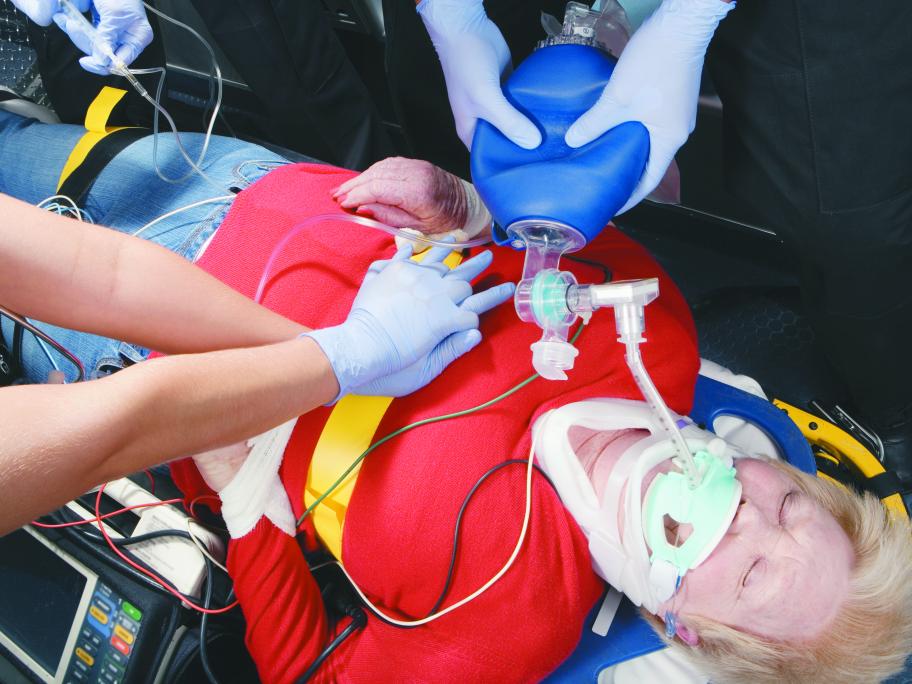 In a population-based cohort study, researchers analysed data from 5700 out-of-hospital cardiac arrest cases, 28% of which occurred in women.
The study was conducted over a six-year period in a province of the Netherlands.
Researchers from the University of Amsterdam found that women were less likely than men to receive a resuscitation attempt by a bystander