Why asthma inhalers are an environmental menace
Meds are contributing to global warming, researchers say
Patients with asthma or COPD should switch from metered-dose inhalers (MDIs) to 'green' dry powder or aqueous mist inhalers to cut their carbon footprint, UK researchers say.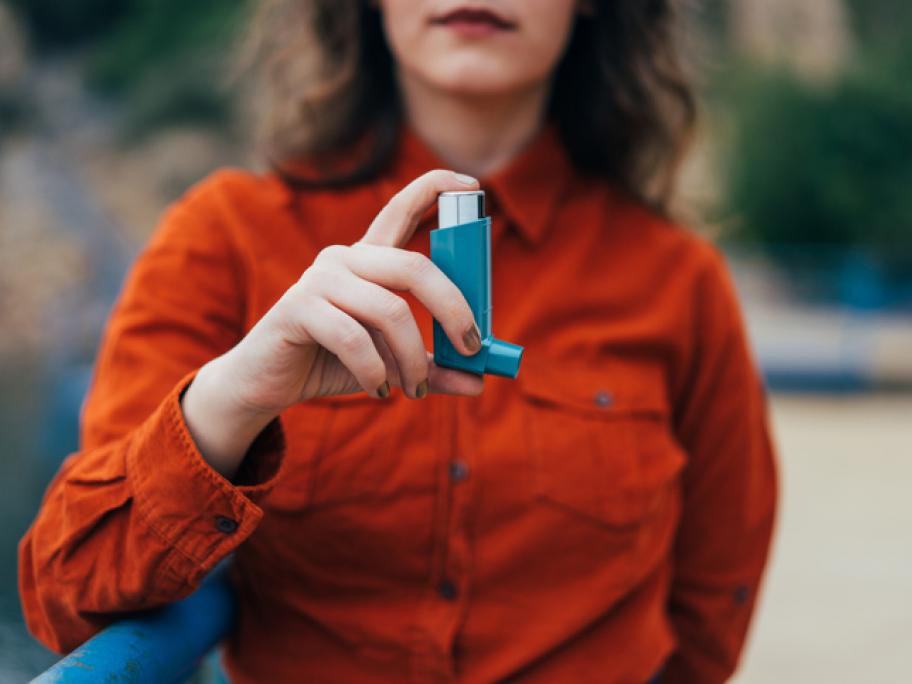 The hydrofluoroalkane propellants used in MDIs, including many salbutamol inhalers, are responsible for 4% of the UK health system's carbon footprint, they write in BMJ Open.
For each patient who switches from an MDI to a dry powder inhaler (DPI), the equivalent of 150-400kg of carbon dioxide would be contained – akin to each patient going vegetarian, they say.