Why Australia needs to start planning for COVID-19 vax boosters
Booster shots and vaccine 'mixing' to maximise protection are all on the agenda to control the pandemic
The Federal Government should follow the UK's lead and start planning for a COVID-19 booster vaccine program before the current rollout is complete, a leading vaccine specialist says.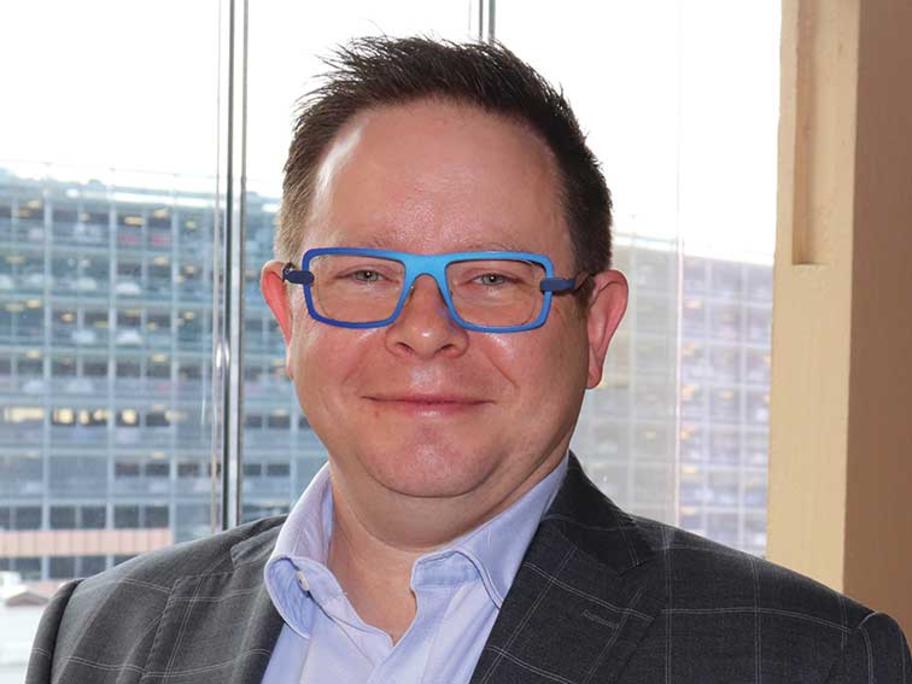 Associate Professor Paul Griffin.
This week, the UK government announced it had ordered an extra 60 million doses of Pfizer's COVID-19 vaccine to be set aside as booster shots to be rolled out later this year.
"Our