Why a child's giggles had doctors concerned
Case report: The six-year-old girl's inappropriate laughter was a rare manifestation of cerebellar ataxia post varicella infection
There is nothing sweeter than the sound of a child laughing.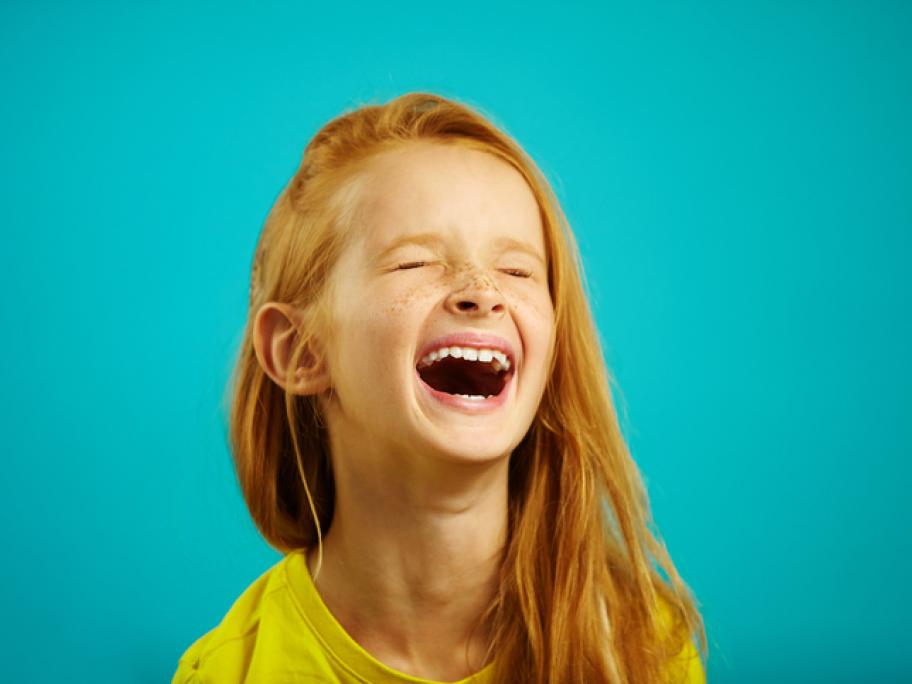 Except when their giggles are a sign of cerebellitis, based on a rare case reported by Portuguese doctors.
The six-year-old girl was brought to the ED of the Hospital de São Bernado, in Setubal, with vomiting, headache and ataxia that started the previous day.
The young girl, who had been diagnosed with varicella six days before admission, had a generalised vesicular rash and some crusted papules, a severely impaired gait (wide-based and unsteady) and impaired coordination