Why did this healthy boy develop hearing loss after routine surgery?
Doctors believe occlusion of cochlear vasculature, due to acute appendicitis-linked sepsis, may be to blame
A 12-year-old boy has undergone a routine appendectomy and woken up with unilateral hearing loss, in a landmark report published to raise awareness of the unusual complication.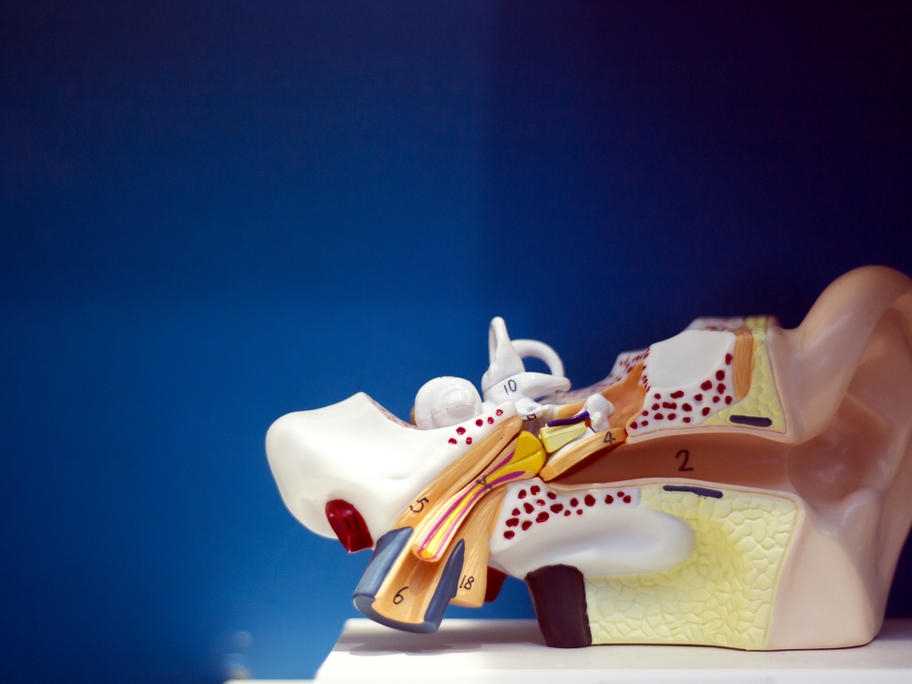 The otherwise fit and well Scottish boy attended his local children's hospital with a history of worsening abdominal pain, diagnosed as appendicitis, report otolaryngologists from NHS Lothian in Edinburgh and Livingston, UK.
He was given IV antibiotics and subsequently underwent a laparoscopic appendicectomy.
But after emerging from