Why do more men choose surgery over radiotherapy for prostate cancer?
The finding that only a handful of men see a radiation oncologist before prostatectomy is concerning, say Australian authors
Almost twice as many men with prostate cancer opt for prostatectomy over radiotherapy and very few consult a radiologist before surgery, Australian researchers say.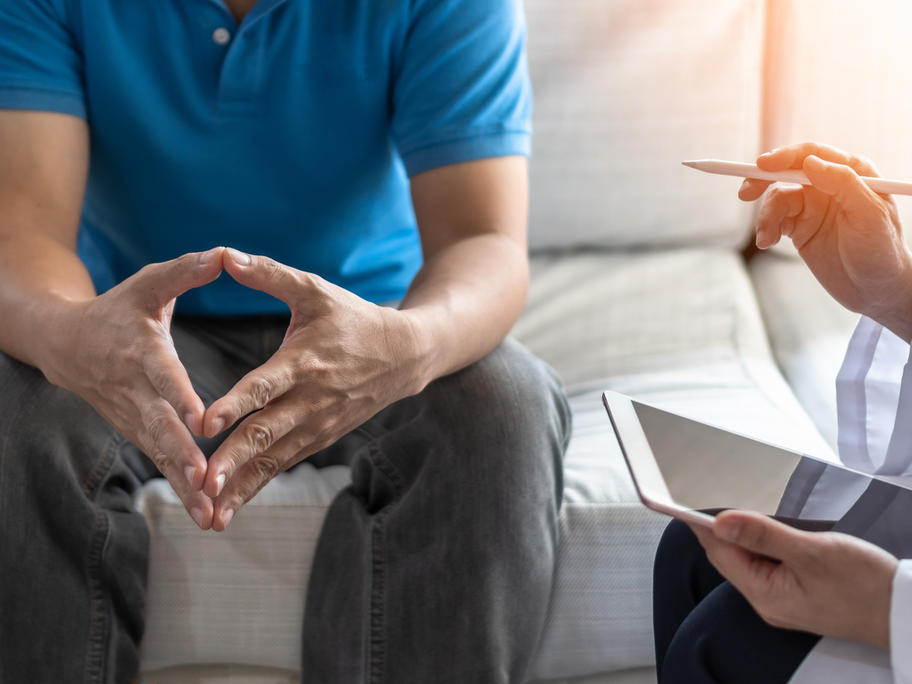 The findings underline the need for more education for doctors and patients, given both treatments have similar survival rates but morbidity is higher for surgery, the University of NSW authors say. 
The researchers looked at data from more than 4000 NSW men participating in the 45 and Up study, who were aged 45 years and over and