Why doctors need to brace for bigger battles than 'CPD-Day'
Comment: Health ministers are now reviewing the medical board's blueprint for revamping CPD for all doctors
This story has been corrected: see footnote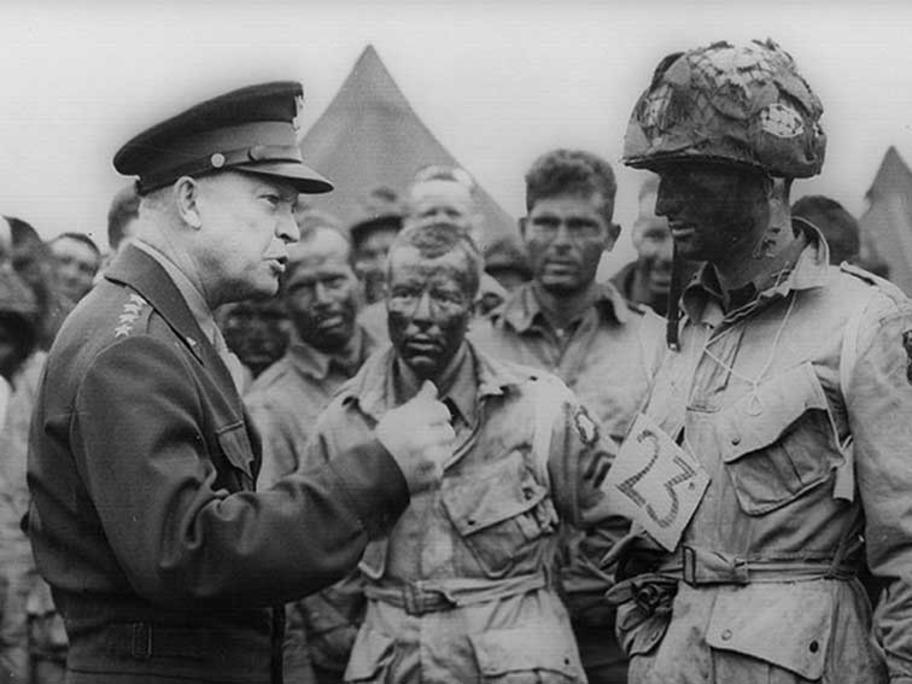 For some reason, 16 June has taken on a particular significance for the specialty.
It's been dubbed 'CPD-Day' or 'CPDmageddon': the point in time when it stops being necessary for GPs to sign up with the RACGP or ACRRM if they want to retain their Medicare provider numbers.
Thanks to laws passed last year, from 16 June, the colleges will lose the task of reporting a GP's CPD compliance to the federal Department of Health.