Why doctors should rethink type 1 diabetes
A 'paradigm shift' in definition is needed to help prevent the condition, say authors
Diabetes researchers have called for a rethink on type 1 diabetes, arguing for it to be redefined as an asymptomatic autoimmune disease that eventually leads to beta-cell destruction.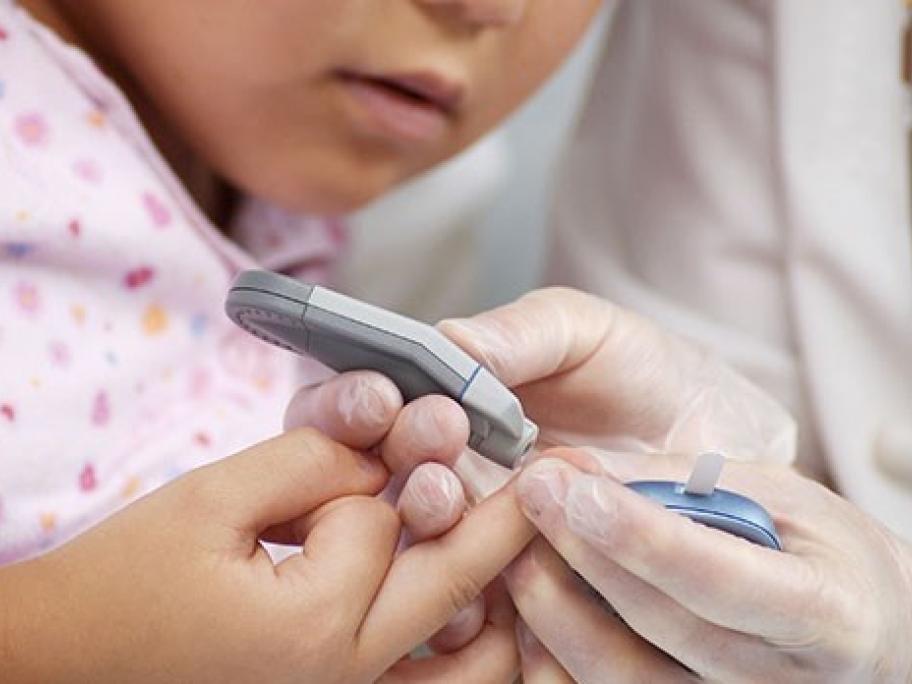 Moving away from viewing it as a metabolic disorder at the end stage of disease is a key step in prevention, they write in the Medical Journal of Australia.
By then, it is too late to prevent progression to insulin therapy, but with improved screening, it could be detected sooner, they say.
"Clinical diagnosis is the end stage of subclinical pathology