Why GPs are shunning this primary prevention guideline
Advice for prophylactic aspirin that's been around for four years is not being heeded
Guidelines advising low-dose aspirin for primary prevention of colorectal cancer have failed to achieve cut-through with clinicians, a study suggests.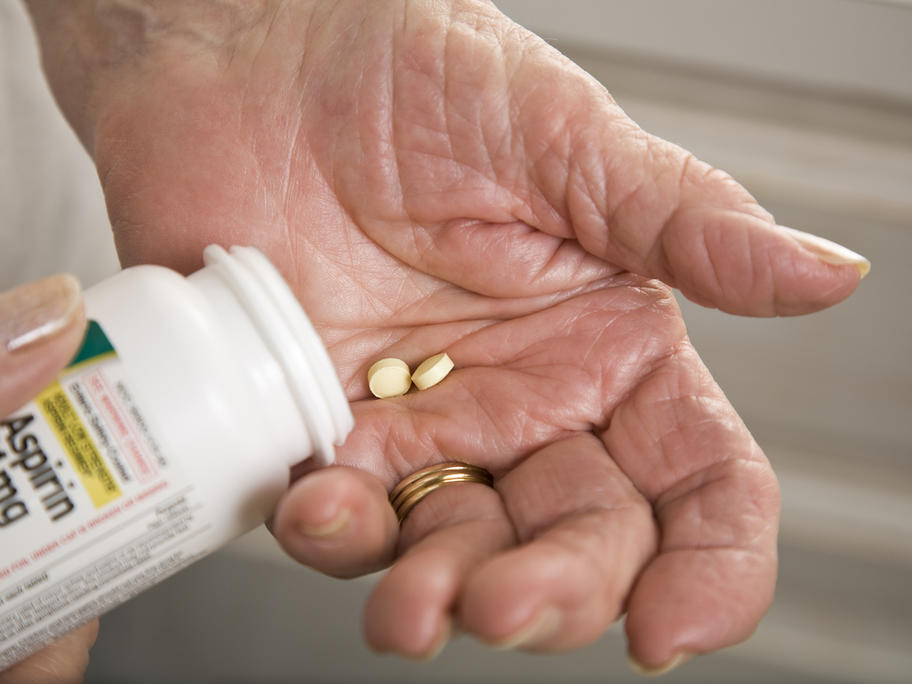 Despite being developed by the Cancer Council Australia and endorsed by the RACGP and NHMRC, the guidelines have left doctors confused and wary — and some do not even know they exist.
The advice, developed in 2017, calls for all adults aged 50-70 to take 100-300mg of aspirin daily for at least 2.5 years because the intervention could reduce colorectal cancer mortality by 33%.