Why GPs face new tussle with nurse practitioners
The Federal Government is looking once more at nurse practitioners as a workforce fix
Is the Federal Government about to 'free up' nurse practitioners and expand their diagnostic and prescribing role in primary care without the oversight of GPs?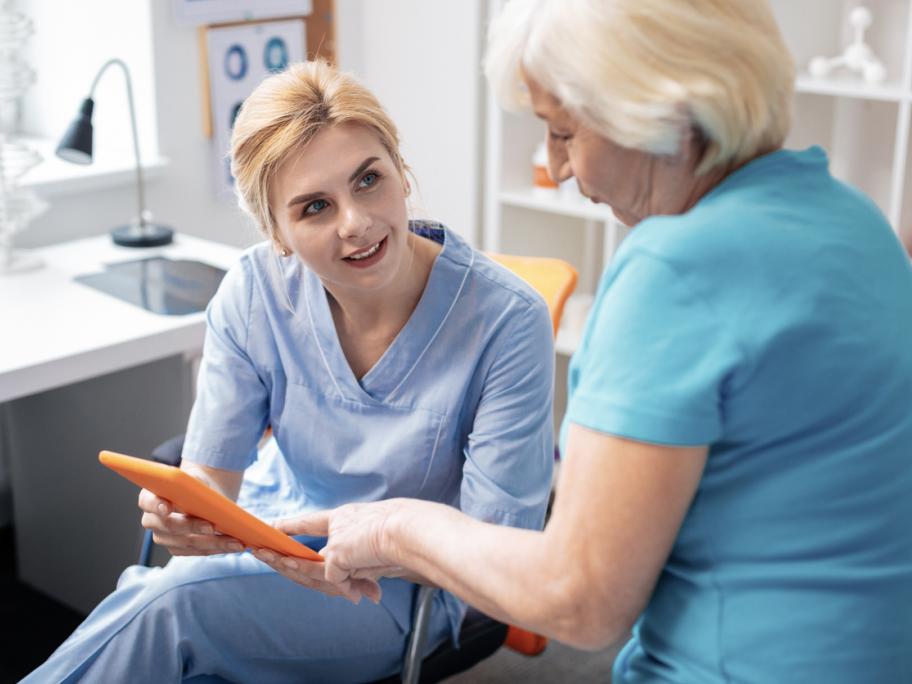 A decade ago, there was alarm that this was going to happen when the Rudd Government created time-based MBS items to fund their work in private practice.
The issue is again under the microscope, this time, as a result of Greg Hunt's 10-year primary care plan due out soon. 
A Department of Health discussion paper, released