Why GPs need domestic violence 'safe words' during COVID-19 lockdown
GP Professor Kelsey Hegarty offers advice on consults
Australians are shutting themselves inside in a bid to stay safe from the SARS-CoV-2 virus, but for some, home is not a sanctuary.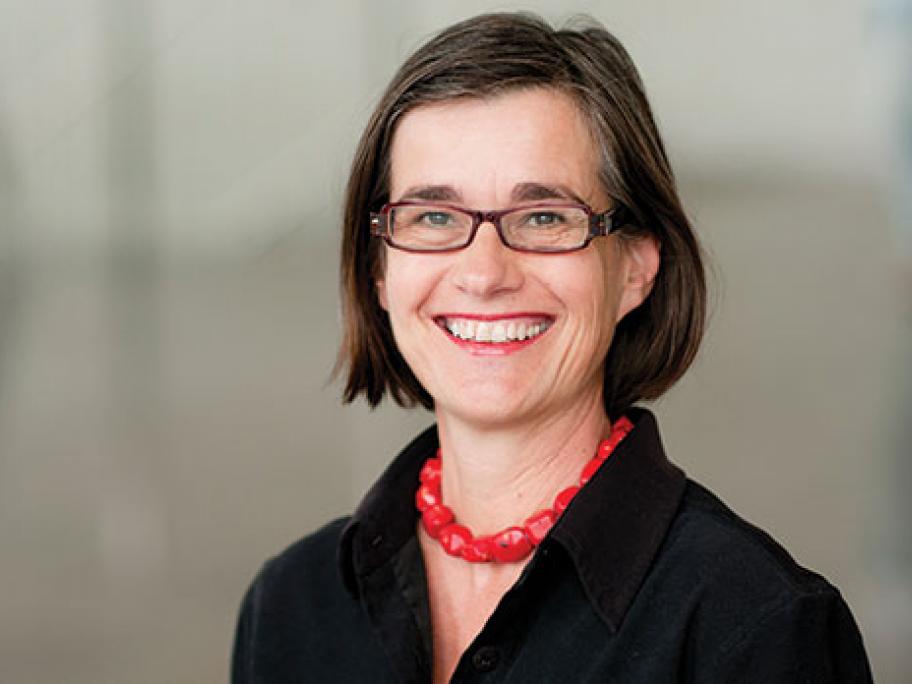 Professor Kelsey Hegarty.
Experts are warning the threat of family violence may loom larger than ever because of increased financial stress and victims being forced into closer proximity with their abusers.
Already, searches for help with domestic violence in Google and