Why has Australia squandered its escape from COVID-19?
Dr Paul Nisselle lists the people and institutions who deserve at least some blame
That Australia has gone from escaping the clutches of COVID-19 only to find itself putting millions in lockdown as a result of the Delta virus variant has resulted in its troubled vaccine rollout being dubbed one of the worst policy failures of recent memory.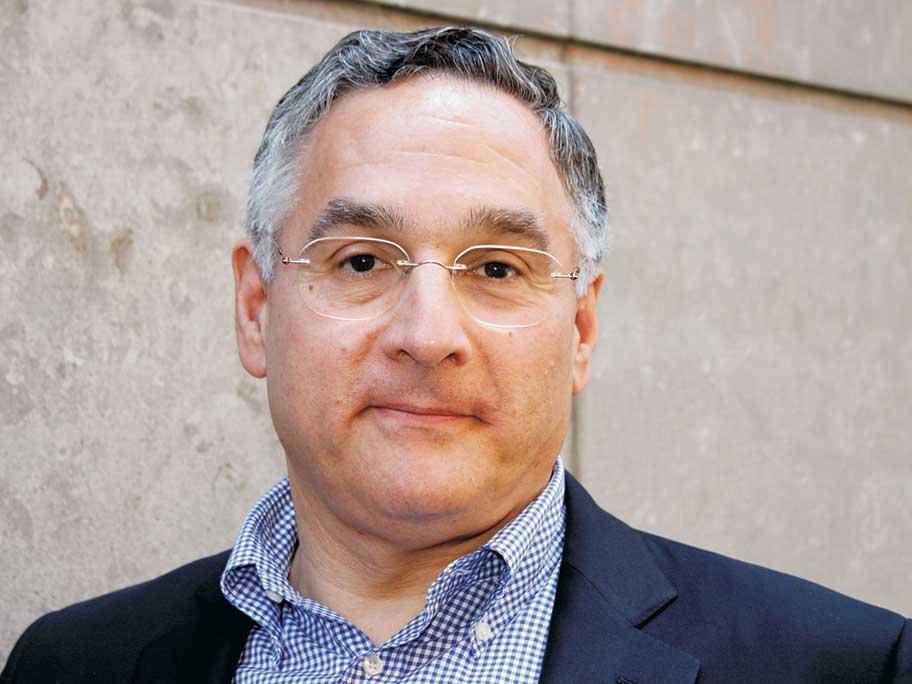 Dr Paul Nisselle.
Here, Dr Paul Nisselle explains the source of his unhappiness.
---