Why the KFP should be scrapped forever
The written fellowship exam is a guessing game which fails to adequately assess clinical knowledge of trainees, says Dr Allan Grogan
Dr Allan Grogan is one of 1400 RACGP fellowship candidates caught up in the KFP exam debacle.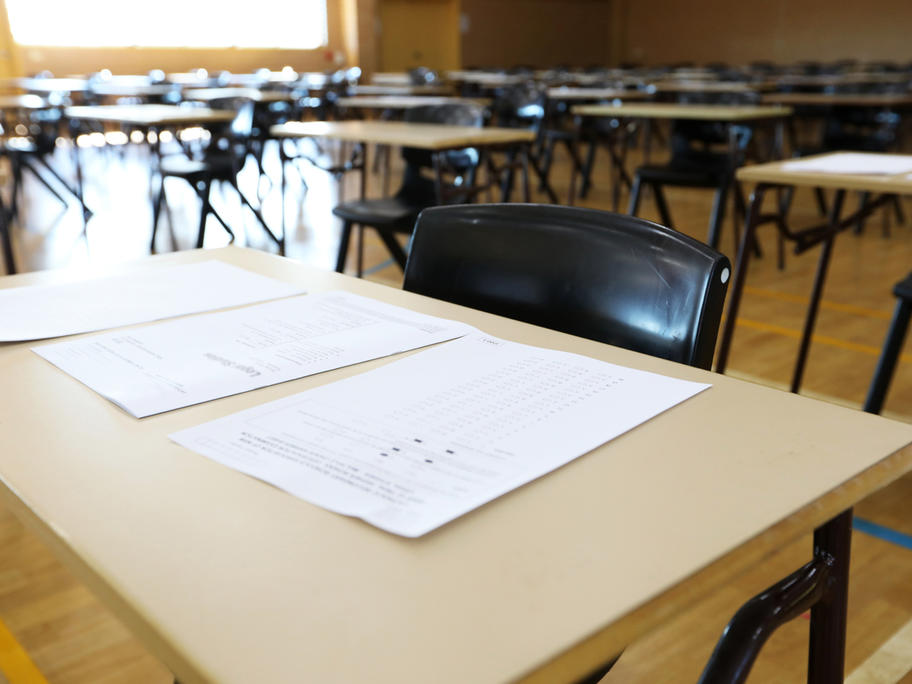 The IT meltdown has renewed the debate on the use of 'make-or-break' exams to assess the skills and competencies of doctors in training.
Here Dr Grogan explains why the KFP should be the first to go and whether the college should embrace practice-based assessment.
---
The failure of the RACGP to successfully deliver the KFP and AKT exams has raised numerous questions.