Why is LARC insertion languishing?
More than one in 10 women now use hormonal implants and IUDs but GP training is hard to access, a researcher says
Stalled uptake of hormonal long-acting reversible contraceptives (LARCs) in Australia partly reflects a paucity of training opportunities for GPs, a leading primary care researcher says.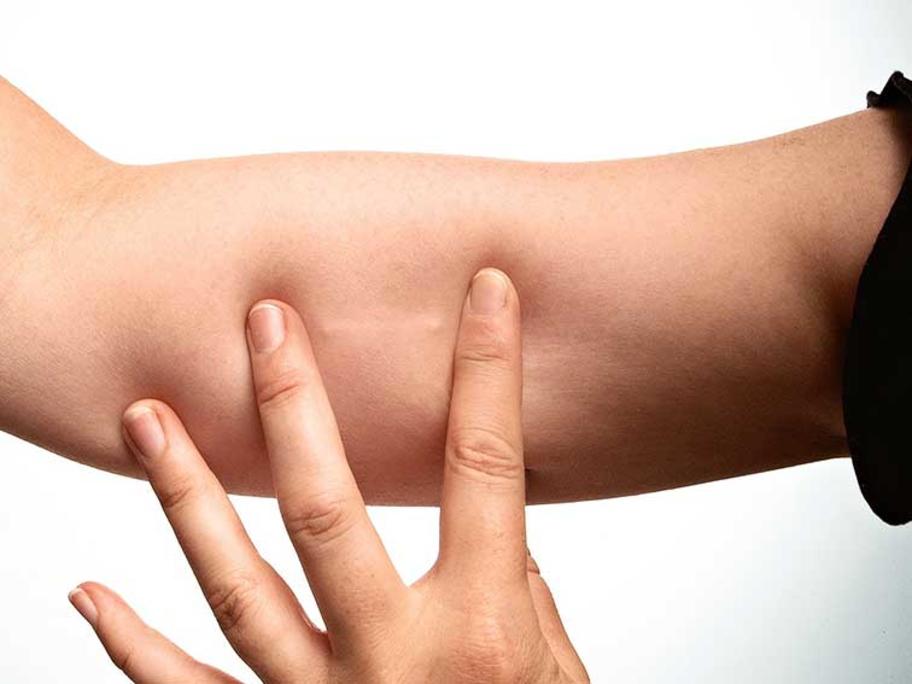 Although 11% of women of reproductive age now use LARCs, the uptake has plateaued, a study shows.
A University of Adelaide-led team has plotted the annual uptake of LARCs over 12 years, drawing on PBS dispensing data for a 10% random sample of women aged 15-44.
The researchers found PBS claims for the etonogestrel implant and the