Why the medical colleges won't repay JobKeeper millions
While annual reports point to a surplus, they don't show the ongoing financial strain of the pandemic, say the RACGP and other specialist colleges
The RACGP and other specialist medical colleges are facing demands to return their JobKeeper payments after reporting million-dollar-plus surpluses.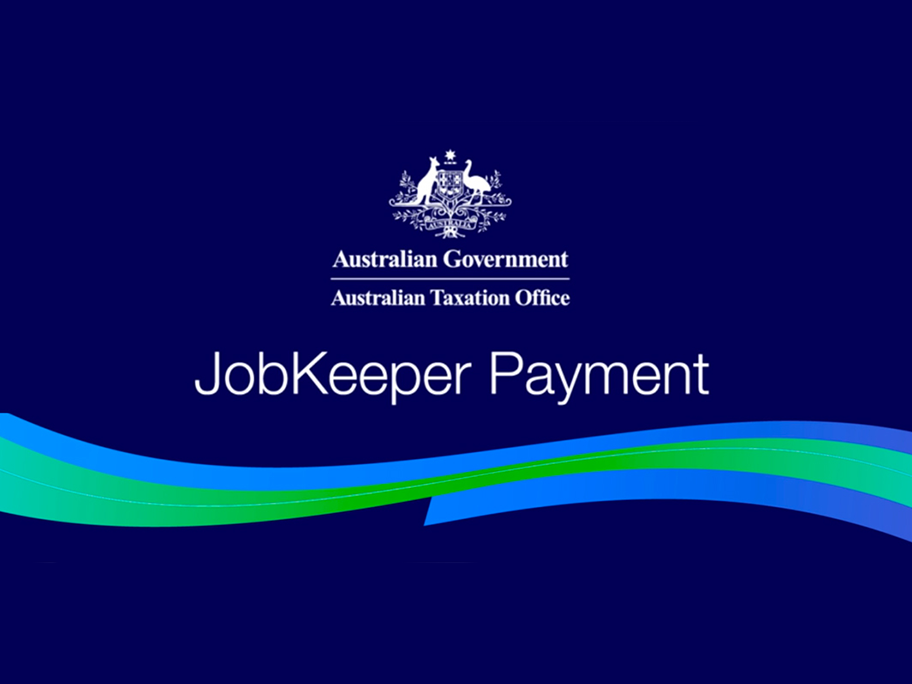 According to its annual report, the RACGP received $3.7 million in JobKeeper wage subsidies before recording an "unexpected" surplus of $1.9 million in 2019/20.
The college is one of four singled out by Michael West Media, which has turned a spotlight on companies it alleges have "rorted" the scheme.
The publication claims all but one — the Royal