Why patients should take ear plugs to ED
Patients should take earplugs and an eye mask when they attend emergency, author says
Patients who spend the night in emergency get less rest than those who sleep in beds in hospital rooms, a small study suggests.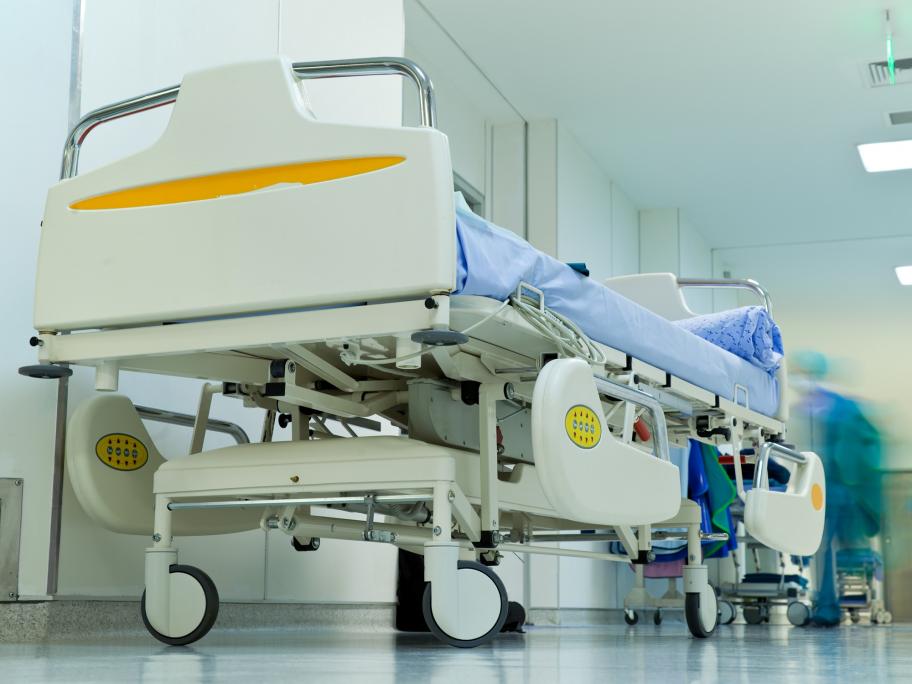 Irish researchers surveyed 49 patients admitted to emergency and 44 patients already admitted to inpatient wards at University College Hospital in Galway.
Patients in rooms in hospital wards rated their sleep environment as 65% quieter than those stuck in the ED for the night.
Those in the wards scored significantly better on each of five measures of sleep quality: