Why payroll tax is an idiot's attack on general practice
Professor Max Kamien tells of his own failed attempt to escape the taxman's clutches
Of all the threats to the viability of GP practices, perhaps the most pointless are the demands by various states for payroll tax.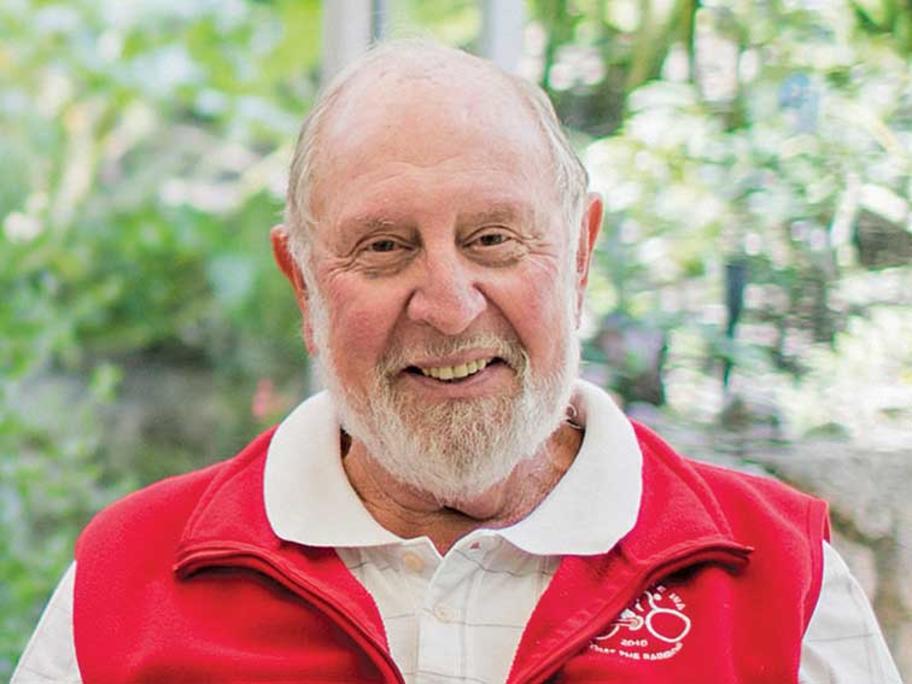 Professor Max Kamien.
Their interest in the cash is premised on the argument that GPs are not independent contractors who bill their patients but employees being paid salaries, which is probably news to most doctors.
On