Why the pharmacist UTI prescribing trial is not actually a trial
More than 1,100 pharmacists are diagnosing and prescribing for 'uncomplicated' UTIs but will we discover if it is safe and effective?
The anger is real. So are the concerns about women being misdiagnosed by pharmacists given a financial incentive to dole-out antibiotics.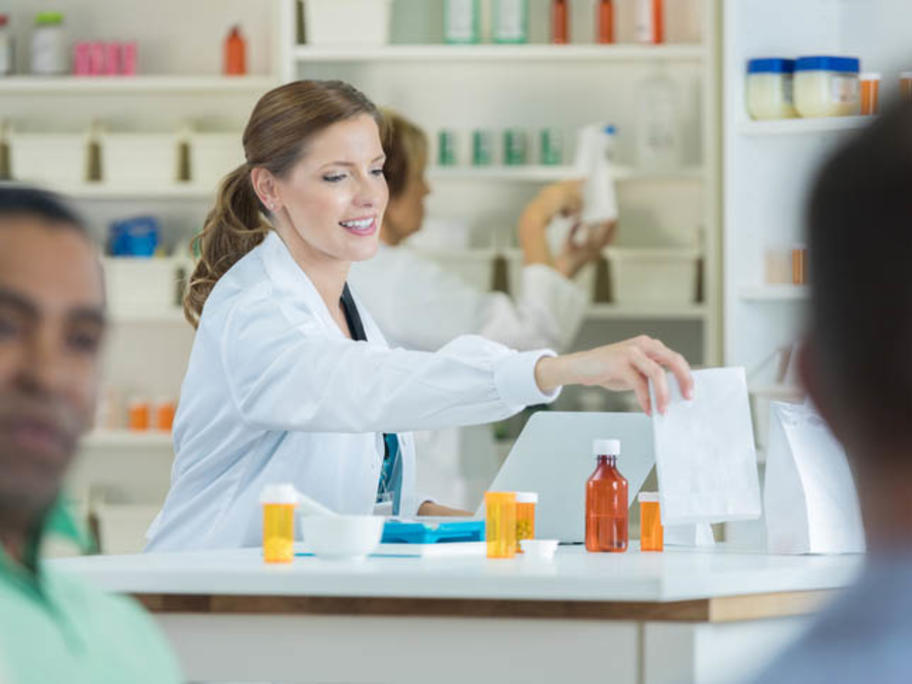 This at least is the view in medical circles of what to many is clearly a significant, large-scale experiment in clinical management: the Queensland UTI pharmacy prescribing trial.
But in the Australian Doctor office the obvious question was raised.
OK, there is a hue and cry. The AMA and the