Why rubbing alcohol to treat cramps is a bad idea
An elderly woman suffered isopropanol toxicity from transdermal absorption of the home remedy that led to encephalopathy, doctors report
Using rubbing alcohol to treat cramps landed an elderly woman in hospital with acute encephalopathy caused by isopropanol toxicity through skin absorption, US doctors report.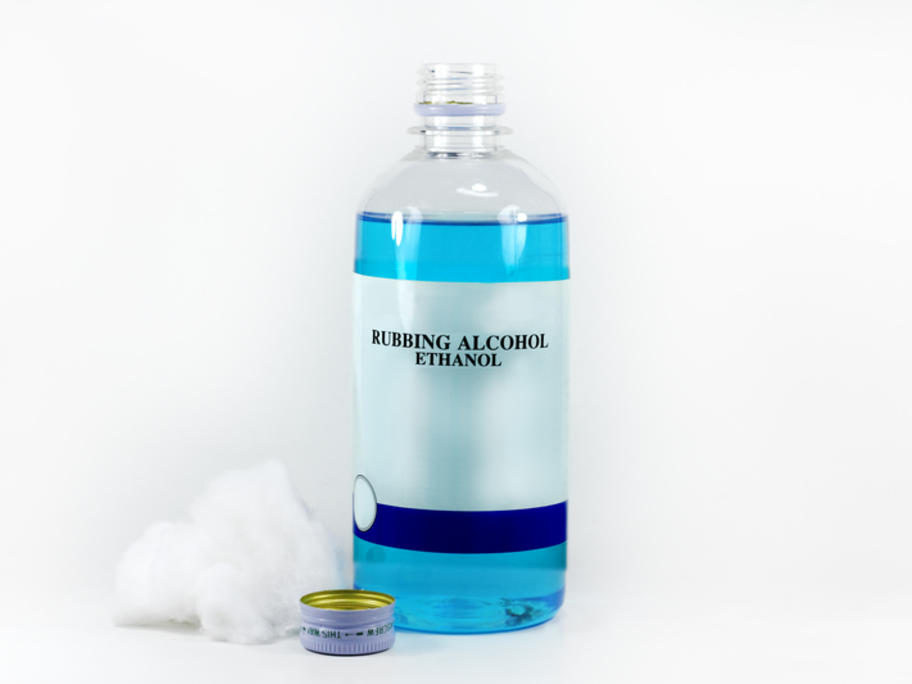 The 67-year-old with end-stage renal failure due to type 1 diabetes was found by her daughter lying on a couch confused, lethargic and smelling of alcohol.
She was holding a bottle of rubbing alcohol, which she had been topically applying to her chest, leg, arms and neck for months.
The woman would follow the application with