Why these Melbourne GPs have started their own contact tracing team
Dr Mukesh Haikerwal has described Victoria's contact tracing system as 'woeful'
Melbourne GPs frustrated with the state government's handling of the pandemic have started conducting their own contact tracing and management of local COVID-19 cases.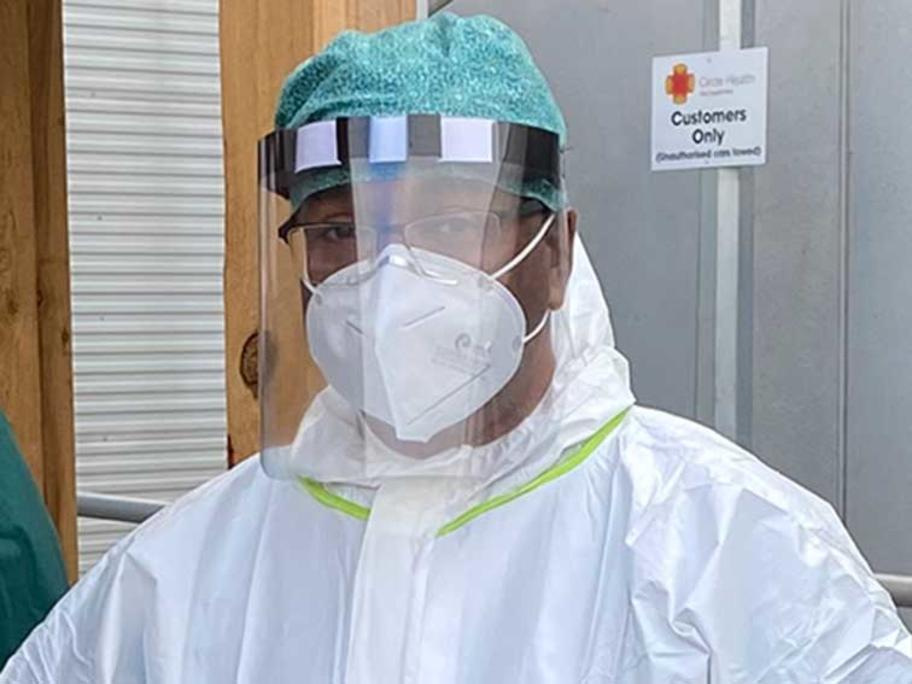 Dr Mukesh Haikerwal.
The doctors in the city's western suburbs, led by Dr Mukesh Haikerwal, said their ties with the community could help them trace close contacts faster than health authorities.
"The contact tracing,