Why weren't health workers in Queensland's COVID-19 outbreak vaccinated?
A doctor and nurse, who hadn't been vaccinated, were infected at work
All health workers in Queensland will be administered COVID-19 vaccines before treating infected patients after it emerged a doctor and a nurse caught the virus at a Brisbane hospital.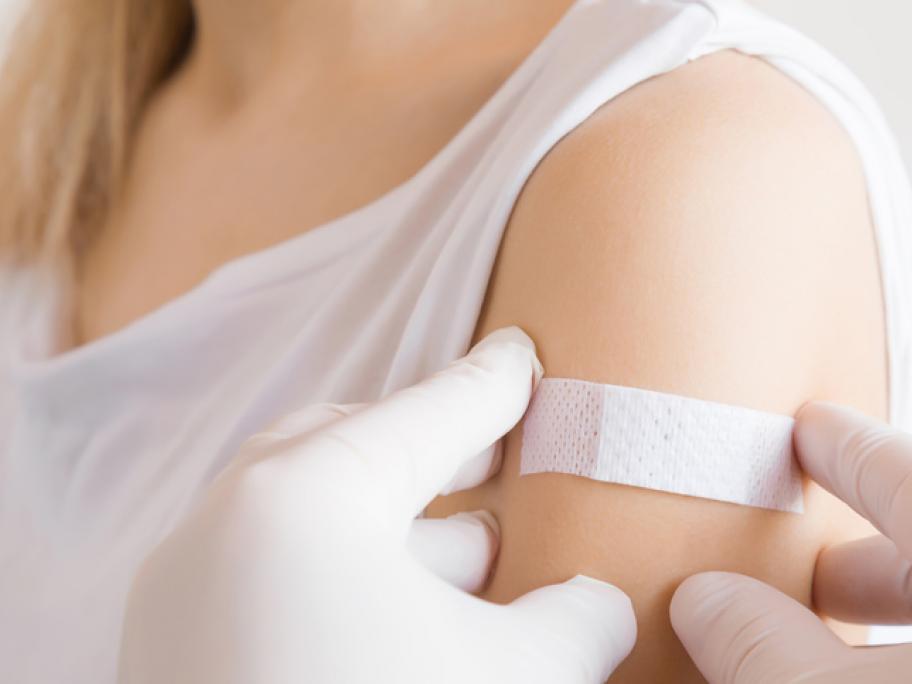 Brisbane has gone into lockdown for at least three days as it grapples with two clusters of COVID-19 involving the so-called UK variant.
Both clusters have been linked to staff at the Princess Alexandra Hospital in Brisbane — one to a doctor infected two weeks ago and one to a nurse who was probably infected one week ago.
Neither had received their first dose of a COVID-19