Why won't GPs conduct telehealth video consults?
The RACGP explores the issue in its latest Health of the Nation report
GPs who don't offer telehealth consults by video say they have little clinical benefit compared with the phone, patients don't like them anyway and the system is blighted by bad internet, the RACGP says.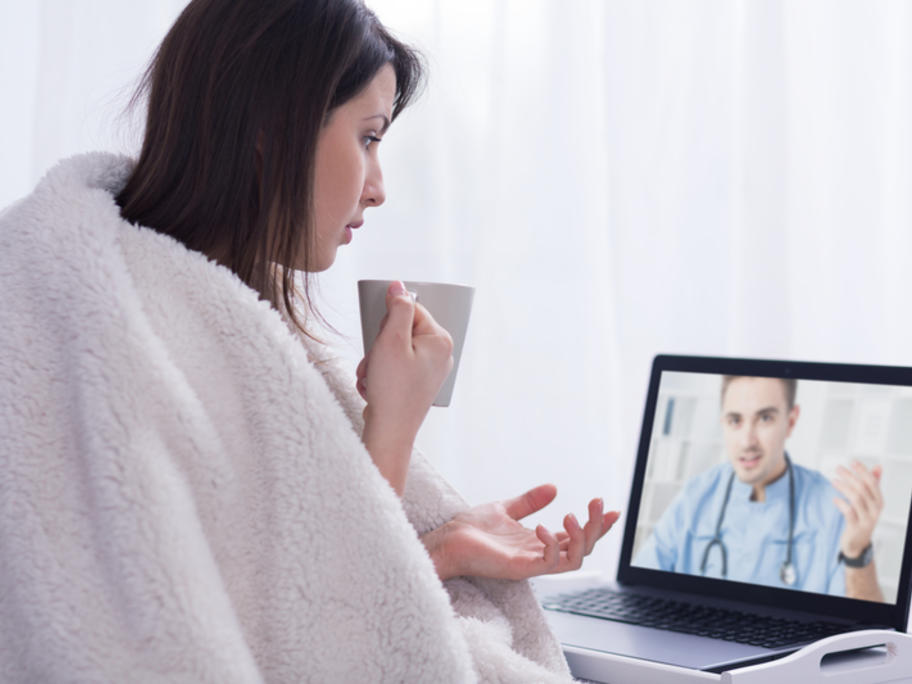 As parts of the country entered their first lockdown in April last year, only 1.3% of all GP attendances were conducted over video, while 33% were phone consults.   
In May this year, before the latest lockdowns, these figures