Why won't the RACGP answer our $2.8m CPD question?
Legislative changes next month mean GPs like Dr Pam Rachootin can manage their CPD themselves
A few weeks ago Dr Pam Rachootin was asking a simple question that thousands of GPs may well be asking themselves.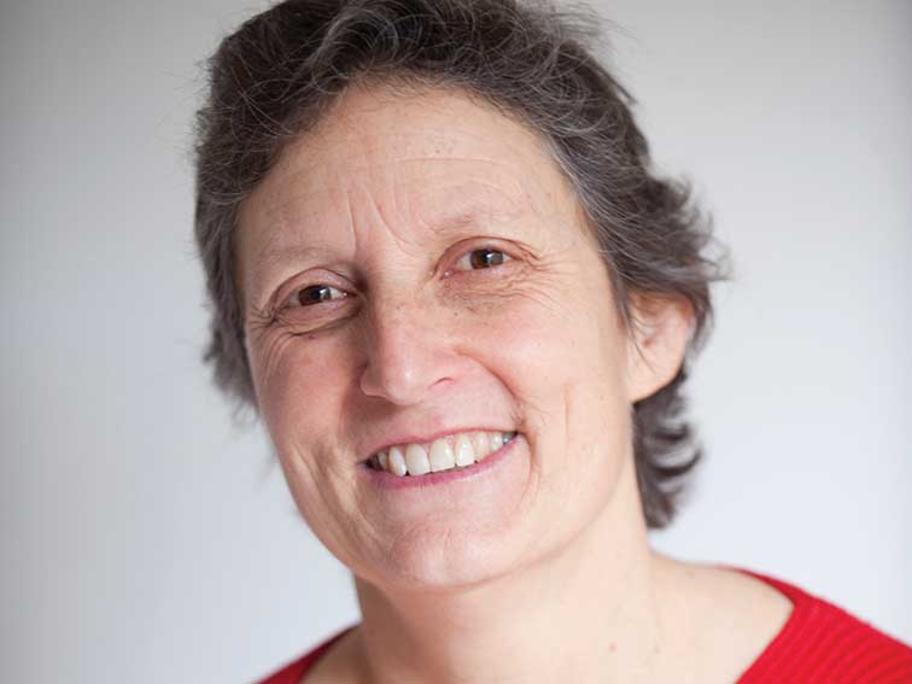 Dr Pam Rachootin.
Can they divorce the RACGP?
Or more precisely, can they fulfil their CPD requirements for medical registration and access to Medicare without paying the college $945 a year to take part in its CPD program?
Dr Rachootin raised the issue in