Why this young doctor is gifting half his salary to charities
Dr Henry Howard says his GP father and psychologist mother inspired him to try and make the world a better place.
Dr Henry Howard is pocketing half the income of his junior doctor colleagues despite working just as hard – and he couldn't be happier.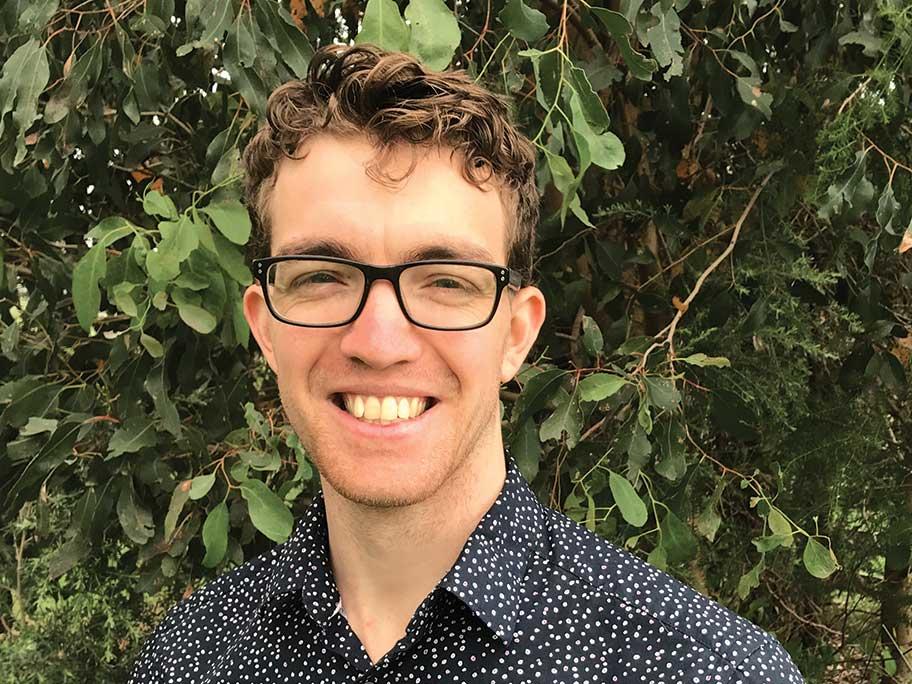 Dr Henry Howard.
The inspiring intern is living up to his pledge to donate half of his salary to charities this year, at a time when he could be forgiven for splurging on a few luxuries after years of hard study.
To date, he has