Wikipedia beats doctors' website for patient info
The online encyclopedia is better than the American Academy of Ophthalmology's site, finds study
Patients with diabetic retinopathy who google their disease face many poor quality websites, with Wikipedia currently their best bet, US researchers say.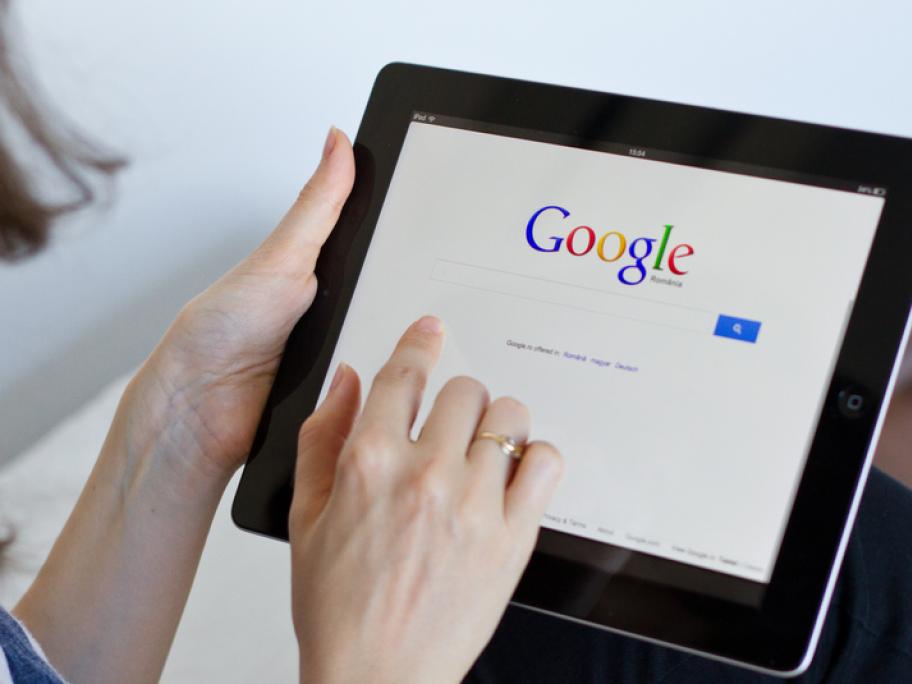 The online encyclopedia ranked better than a patient information site set up by the American Academy of Ophthalmology, the researchers found.
But Wikipedia had its drawbacks too, as it was the hardest site for patients to read, the authors reported in JAMA Ophthalmology.
The researchers devised a 26-question survey to assess whether a