Will COVID-19 vaccines pave the way for pharmacist prescribing?
A high-profile pharmacist has argued the pandemic is changing perceptions about the role of the profession
Australian pharmacists could leverage their role administering COVID-19 vaccines to win prescribing rights, a UK pharmacy expert has argued.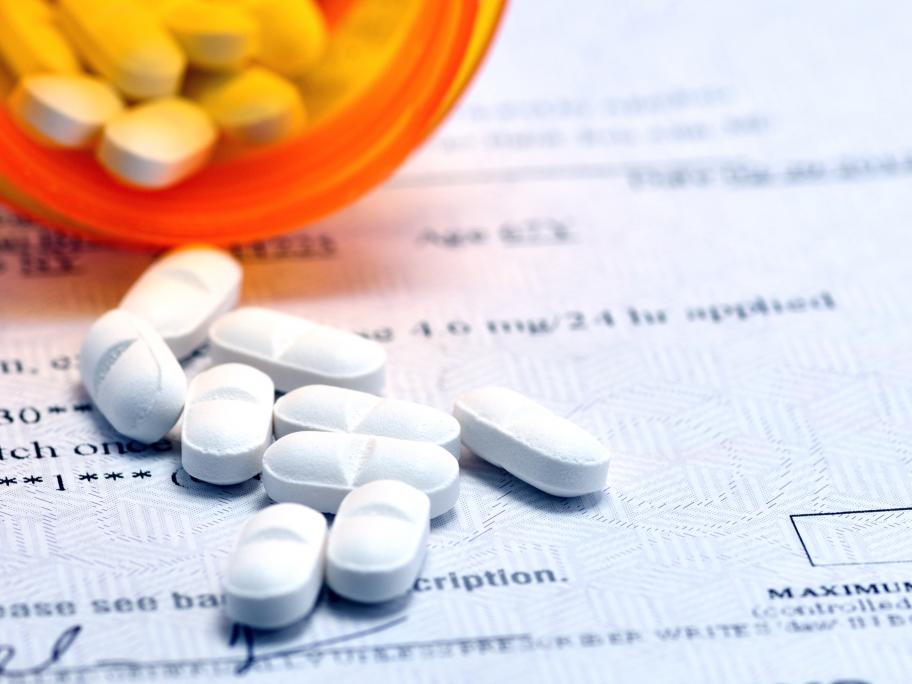 The "silver lining" of the pandemic is greater recognition of "how effective pharmacists can be", says Dr Graham Stretch (PhD), president of UK Primary Care Pharmacy Association.
Two years ago, the Pharmacy Board of Australia investigated various models of pharmacy prescribing, concluding there were no regulatory barriers if it was done under supervision or via structured prescribing