Will Greg Hunt's vaccine compensation scheme work?
Bill Madden and Tina Cockburn explain the known unknowns
A week is a long time in politics.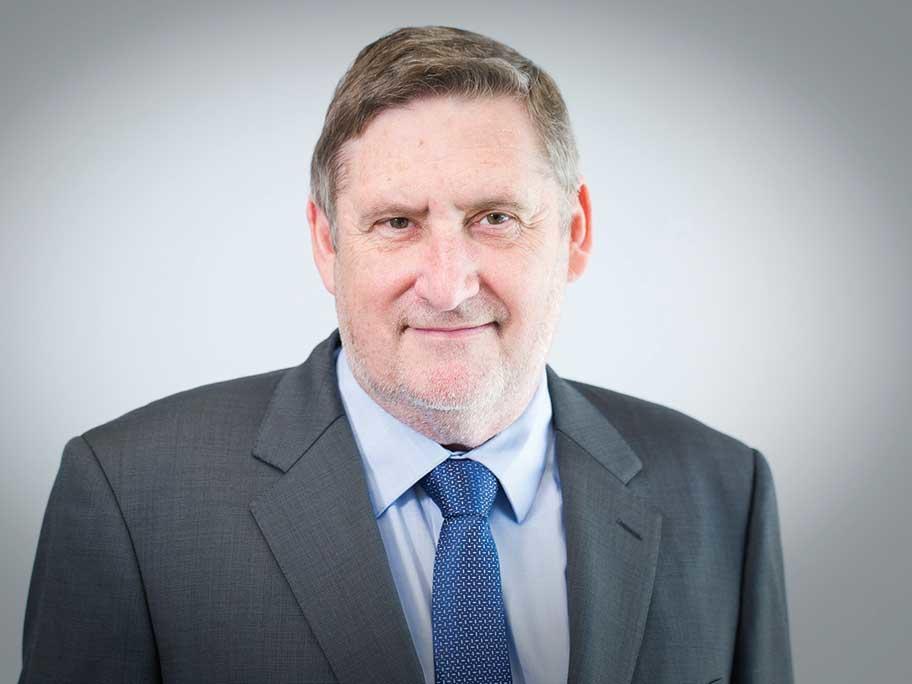 Bill Madden.
It was only a few days ago that Prime Minister Scott Morrison was announcing a new COVID-19 vaccine indemnity scheme.
It was of some significance.
It will mean health practitioners found liable to pay compensation for any serious adverse events experienced by people receiving COVID-19