Will the RACGP president get an extra year in the top job?
The college board will decide whether to call an extraordinary general meeting to keep Dr Nespolon until 2021
RACGP members could be asked to vote at an extraordinary general meeting to scrap the college's presidential election and keep Dr Harry Nespolon for another year.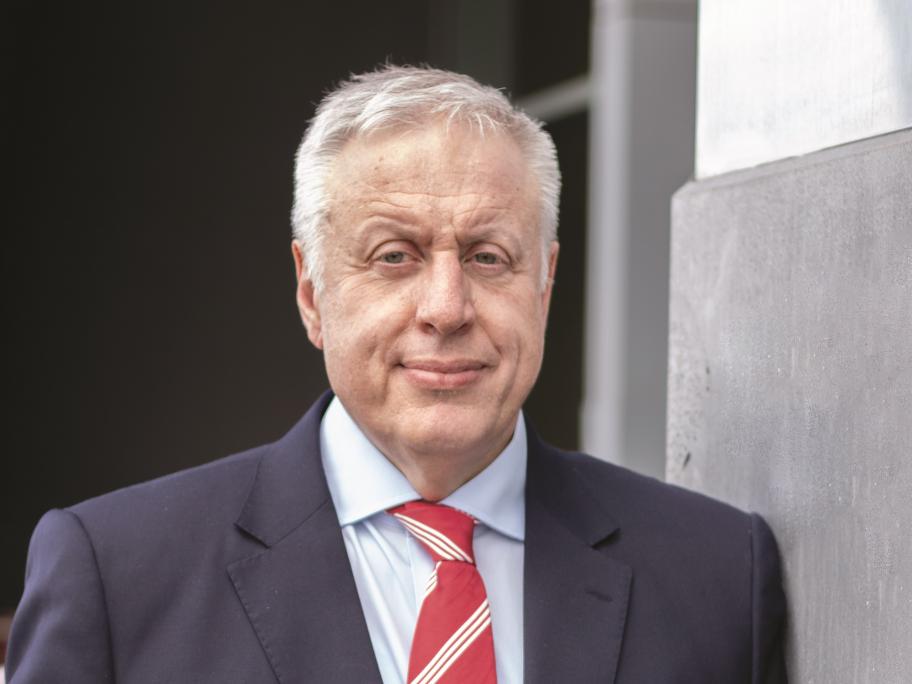 Dr Harry Nespolon.
Dr Nespolon's two-year term in the top job is due to end in October.
And Dr Karen Price, a leading figure in the GPs Down Under Facebook group, has already put her hand up to replace him.