Will the world need more than one COVID-19 vaccine?
As the race to develop a vaccine continues, countries have yet to grapple with the logistics of manufacture and distribution
Hopes of returning to pre-pandemic life have been pinned on the development of a COVID-19 vaccine.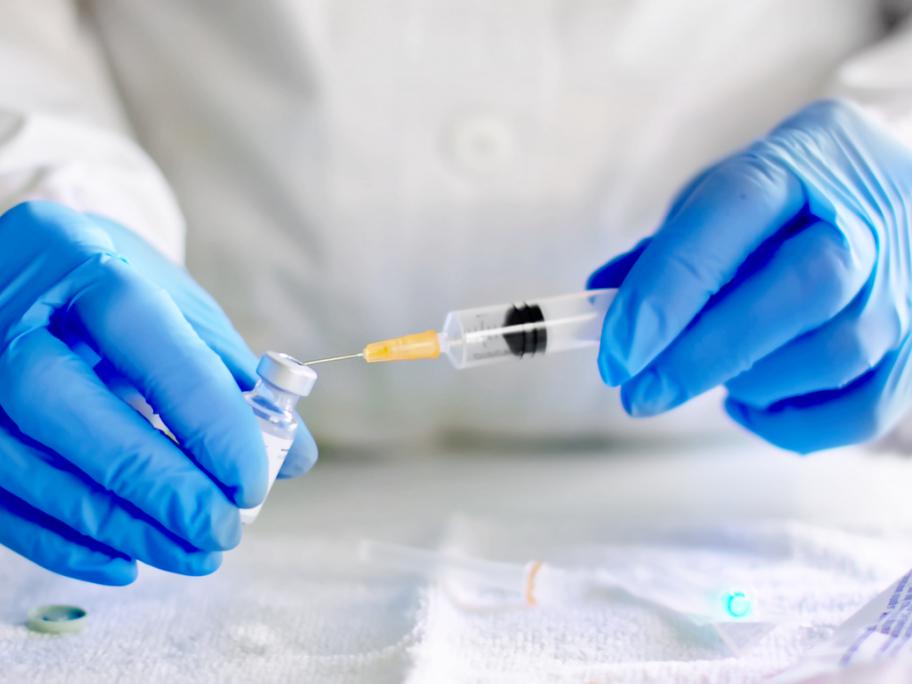 But it may take multiple vaccines to turn the tide of the pandemic, given the global demand, Medicines Australia says.
The pharmaceutical industry lobby group has warned we "need more than one in order to be able to manufacture it at a scale and magnitude that is required to vaccinate the world". 
"We will need multiple shots on goal for this," Medicines Australia chair Dr Anna Lavelle reiterated