Woman dies after contracting two COVID-19 variants: Europe
The 90-year-old tested positive to the Alpha and Beta variants after being admitted for recurrent falls, Belgian doctors tell a conference
An elderly woman had the misfortune to become one of the first patients to be simultaneously and fatally infected with two COVID-19 variants of concern, Belgian researchers say.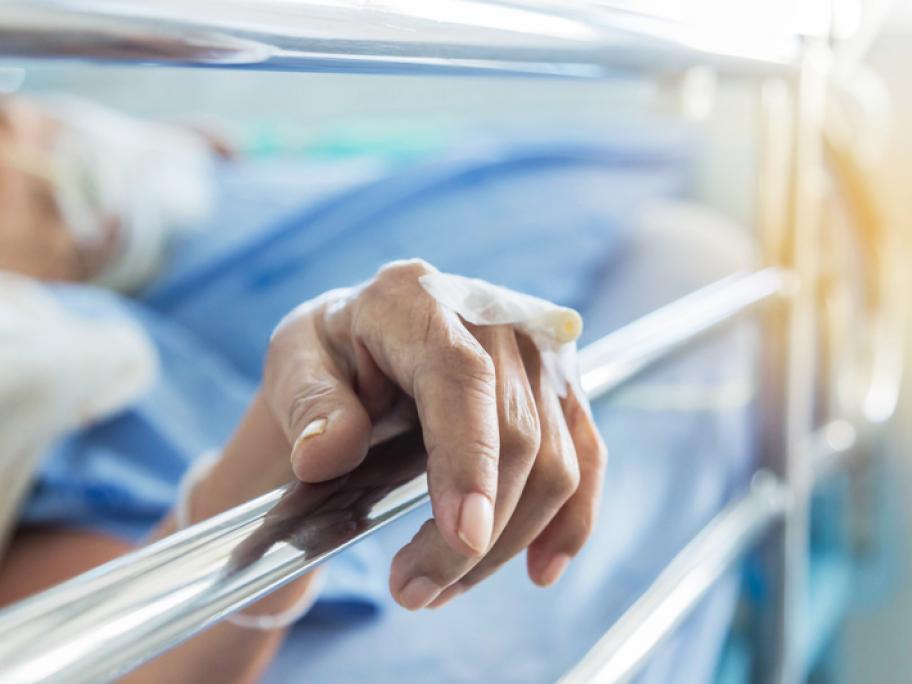 The 90-year-old woman, who lived alone and received nursing care at home, was admitted to the OLV Hospital in Aalst in early March this year due to recurrent falls.
She had an unremarkable medical history and, initially, no signs of respiratory distress and good oxygen saturation levels.
However, routine real-time variant-specific PCR testing for COVID-19 revealed she