Woman endures two months of isolation due to COVID-19
The 78-year-old experienced psychological decline after testing positive for a record 61 days
An elderly woman suffered psychological distress after testing positive for coronvirus for a landmark 61 days.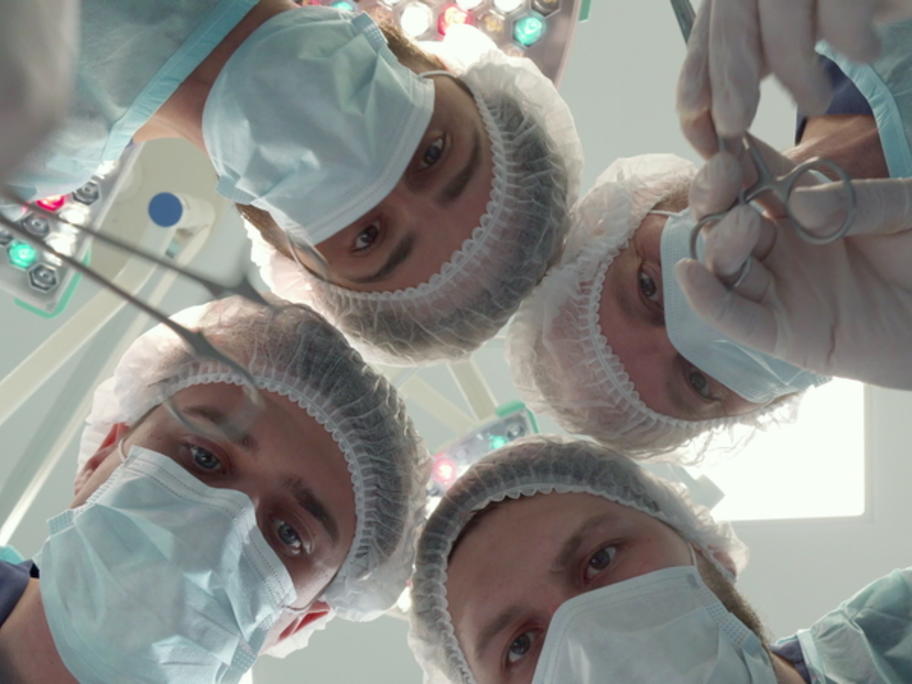 The case highlights the need to balance the risk of infection against patient well-being, say her doctors from the infectious diseases department at Monklands Hospital in Airdrie, UK.
The 78-year-old woman lived alone with some home and family care but is now being assessed for residential care after experiencing a significant decline following a long isolation in hospital.
The