Woman's 'COVID-19' turns out to be HIV: case
The 63-year-old's respiratory symptoms proved to be related to a sexual encounter three weeks earlier
A sexagenarian with respiratory symptoms who believed she had COVID-19 had in fact contracted HIV after having unprotected sex following years of abstinence, US doctors report.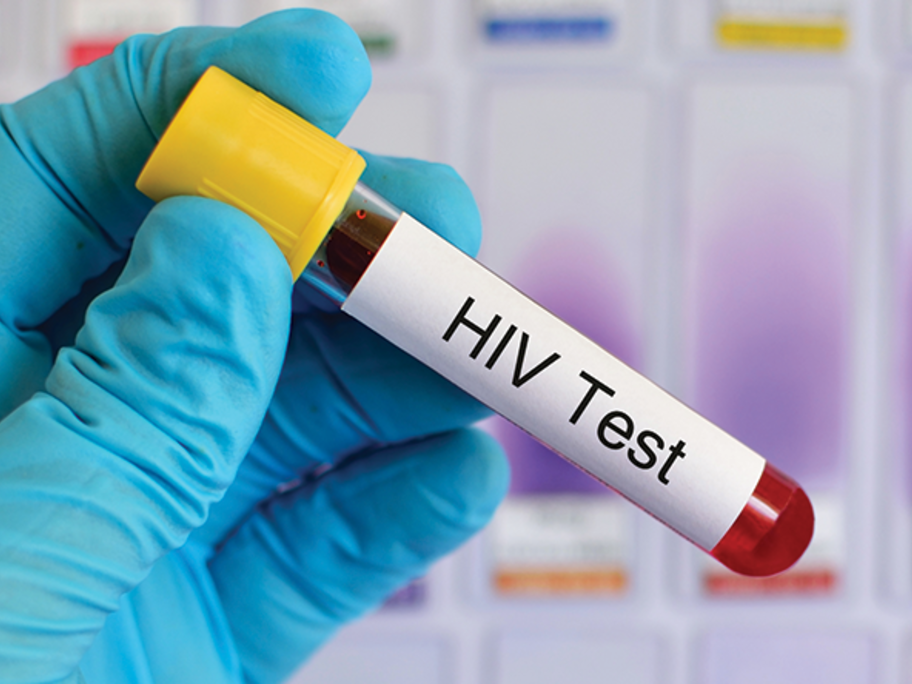 The 63-year-old woman was admitted to Massachusetts General Hospital in Boston after her sister found her at home having trouble with basic tasks and finding words.
She had been well until two weeks earlier when she developed fever, chills, myalgias, sore throat, odynophagia and headache.
When her symptoms began, the