Women less likely to be asked about smoking: study
And CV risk score assessments are performed in only a third of all patients
Doctors are far less likely to ask women than men about smoking status when assessing their cardiovascular risk, a systematic review shows.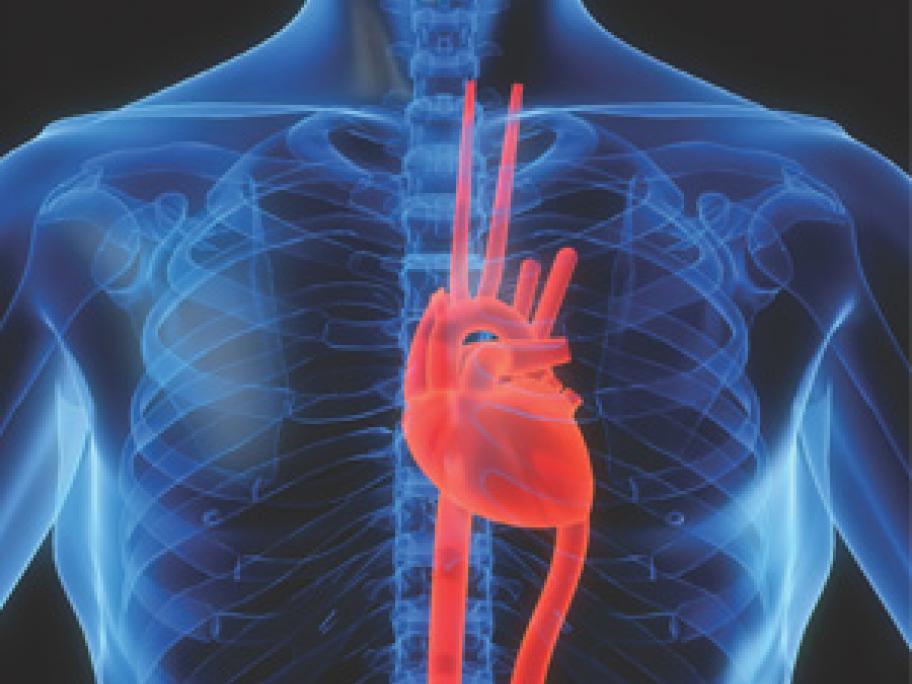 This is despite women who smoke having a greater risk of coronary heart disease than male smokers, researchers say.
In a meta-analysis of 22 international studies with more than 4.7 million participants, including two Australian trials, researchers from the University of Sydney and the George Institute for Global Health investigated sex differences in CVD risk assessment in primary care.
They found that women were 32% less likely