Women waiting up to three weeks for an abortion in SA
GP calls for reform so all GPs can prescribe medical terminations
Women are facing delays of up to three weeks for an abortion in SA after the closure of one of the state's specialist termination providers.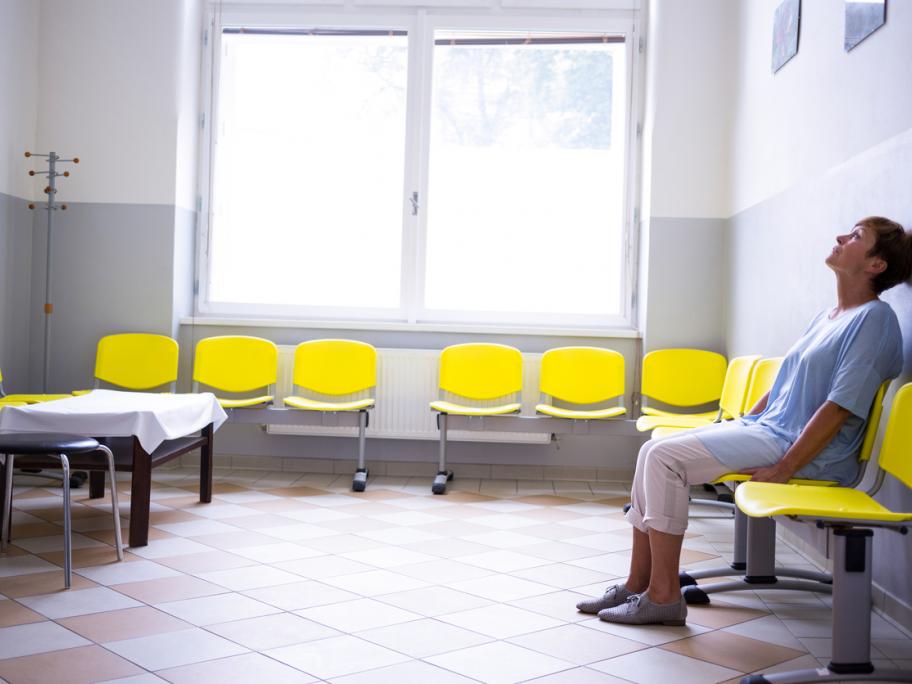 A GP is sounding the alarm about the "unacceptable" waiting times in SA, where women cannot access terminations through GPs or telehealth providers and instead must attend one of two public clinics.
There were three public abortion providers in SA until last year.
But in July, the state government closed the service at Adelaide's Women and Children's Hospital, citing concerns about the emotional