Would you treat a COVID-19 patient with 'compromised' PPE?
Queensland Health has praised medical staff for saving a coronavirus patient's life despite being unable to maintain full infection control, but the AMA says doctors shouldn't have to be heroes
Medical staff have been commended for providing life-saving treatment to a COVID-19 positive patient with "compromised" PPE, but the AMA has slammed the incident.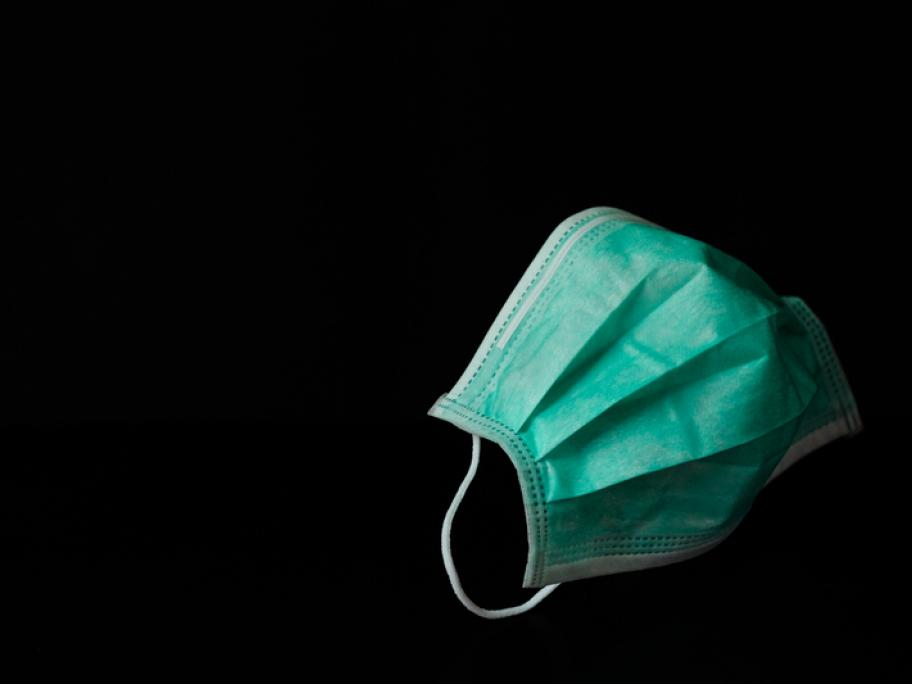 The 10 healthcare workers at Sunshine Coast University Hospital had to treat the patient who was being moved from the COVID-19 ward to the medical imaging unit for a severe anaphylactic reaction to the contrast dye used before an MRI scan on Tuesday.
Their actions won the praise of Queensland's