Year in review: Asthma treatment gets an overhaul
Australian Doctor looks back on the stories that shaped general practice in 2020
This is the fifth instalment in a series running all week on the events and stories that impacted GPs in 2020.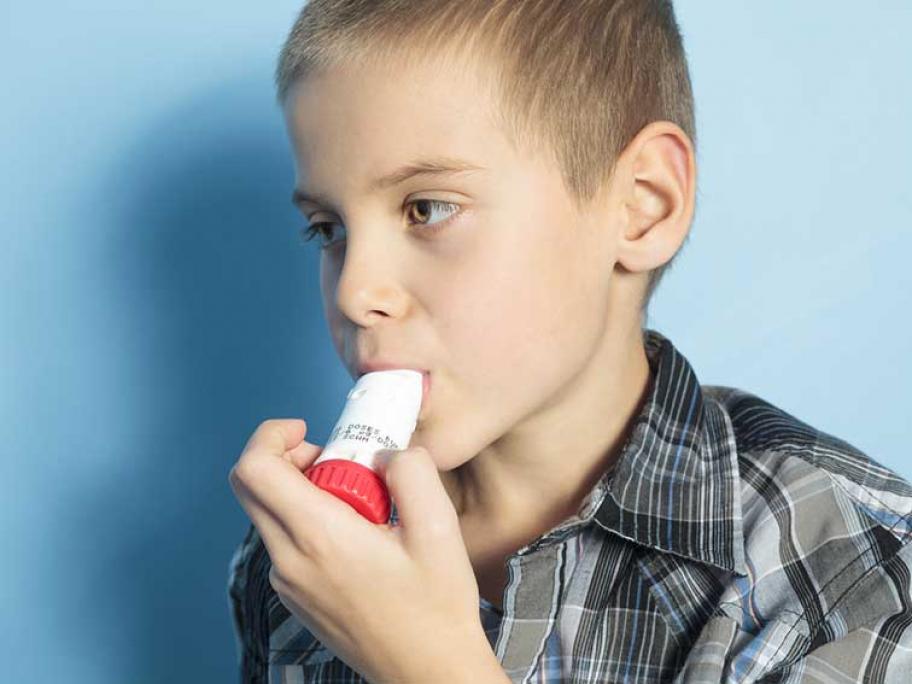 For part four, click here.
---
It's not every year guideline changes and PBS listings are front-page news, but it happened in 2020, with landmark new advice on mild asthma and the use of budesonide–formoterol.
In 2019, the Global Initiative for Asthma