Year in review: Pharmacy UTI prescribing and doctor suspended for 'endorsing genocide'
Australian Doctor looks back on the stories that shaped general practice in 2020
This is the first instalment in a series running all week on the events and stories that impacted GPs in 2020. Part two will be published on Tuesday.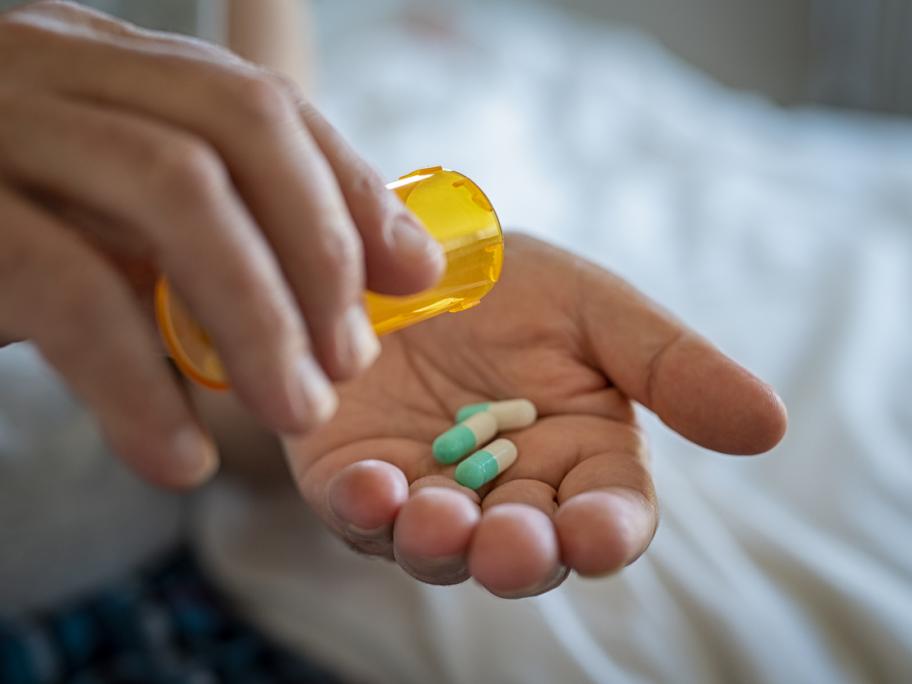 ---
The battle over pharmacy prescribing for UTIs
While much of the medical profession's attention has been fixed on both the menace and the mysteries of the pandemic, Australian Doctor was uncovering a riddle closer to home — Queensland's so-called pharmacy UTI "trial".