This year's 'exceptional' flu season explained
There have been 486 flu-related deaths reported so far this year
A combination of extreme weather and two circulating influenza A subtypes are likely behind the "exceptional" 2019 flu season in Australia, a study suggests.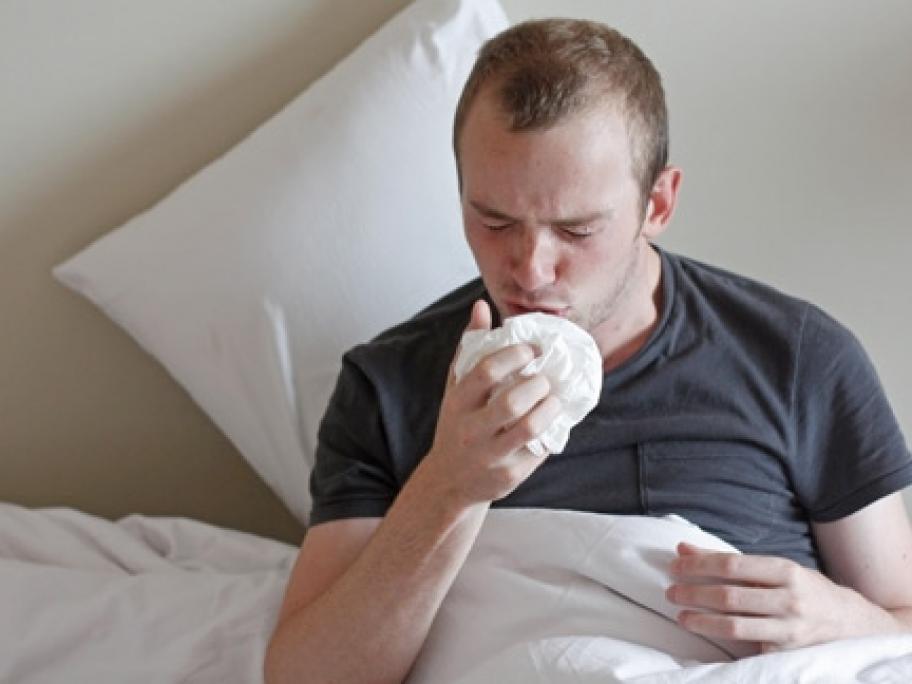 In an analysis in Eurosurveillance, researchers, led by Professor Ian Barr from the Doherty Institute in Melbourne, also suggest that the mild 2018 season "never really stopped" and has contributed to the apparent early start of the 2019 season.
Nationwide, there have been 486 flu-related deaths reported so far this year, with 98% of these due to influenza A.
The number of laboratory-confirmed