Yoga with mindfulness helps with Parkinson's anxiety
Patients had less anxiety, depression and perceived hardship, say researchers
People with Parkinson's disease may have less anxiety and depression when they practise yoga focused on mindfulness and breathing exercises, a small experiment suggests.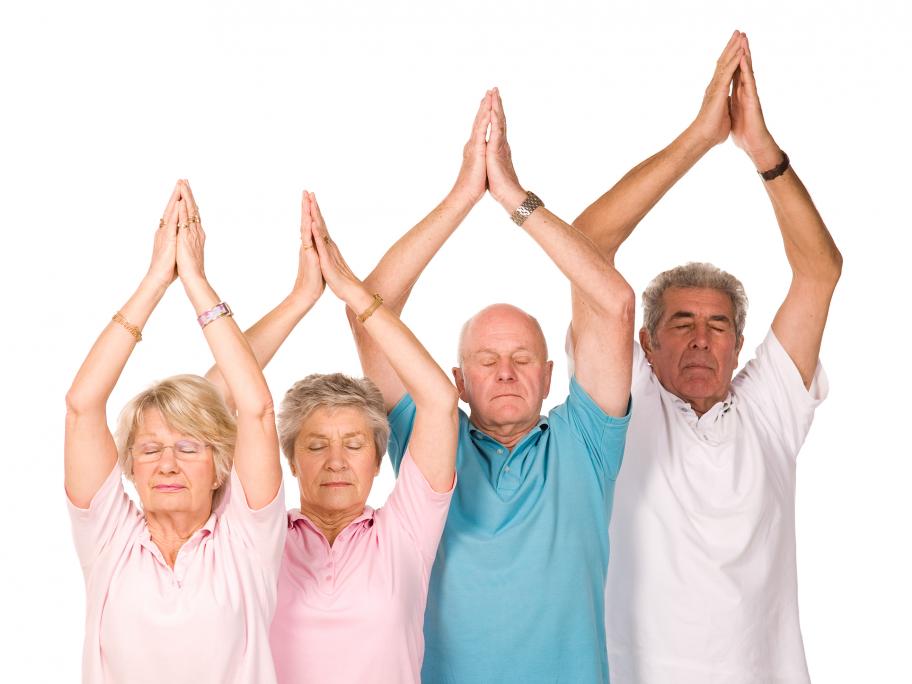 Yoga is just as effective as stretching and resistance training for improving motor dysfunction and mobility, according to the study in JAMA Neurology.
But people who do yoga experience less anxiety, depression and perceived hardship related to their illness.
Researchers randomly assigned 138 adults with Parkinson's to participate