Yoghurt-loving men have less risk of adenomas
A higher intake was beneficial in men but not in women, say study authors
Men may want to up their intake of yoghurt, with a study showing those who consume at least two serves a week are at a lower risk of developing colorectal adenomas.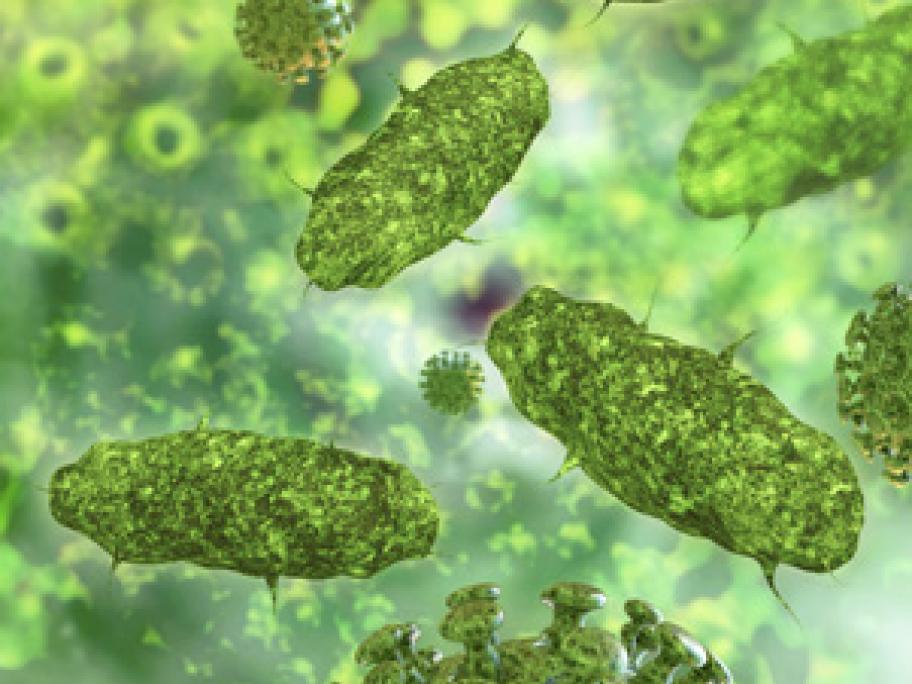 In particular, yoghurt consumption reduced the risk of adenomas with a high malignant potential, the US researchers report in the journal Gut. 
Compared with non-yoghurt eaters, those who reported eating two or more servings a week were 19% less likely to develop a conventional adenoma.
This reduced risk was even greater (26%) for adenomas with a high malignant potential, and for growths