You'll never guess what patients are up to during telehealth
Men find it harder to focus on the appointment at hand than women, a US survey shows
Smoking, eating, texting, tweeting, and even sipping on a 'quarantini' are just some of the ways patients multitask during telehealth consults, US findings show.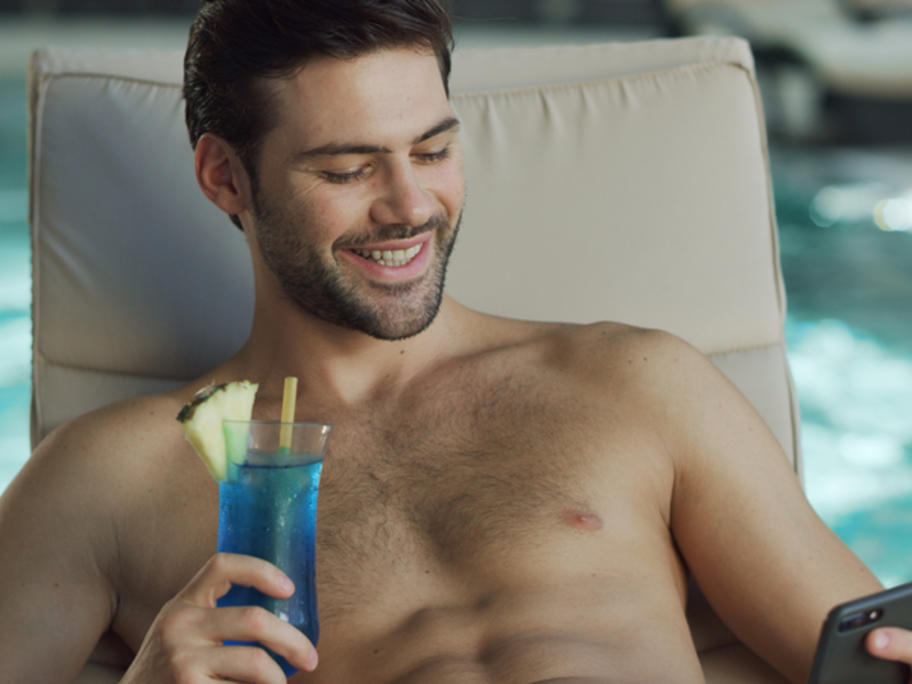 Men are the worst offenders, with a survey revealing three quarters report engaging in other activities when on a telehealth call with their doctor.
Women are more likely to give doctors their undivided attention, with only 39% admitting being distracted during a telehealth consult.
According to the survey of 1000 US adults these are the most