You're free to quit our CPD program, RACGP (finally) admits
But the college is warning that GPs with its fellowship could lose the right to the FRACGP postnominal
It took two months but the answer has arrived.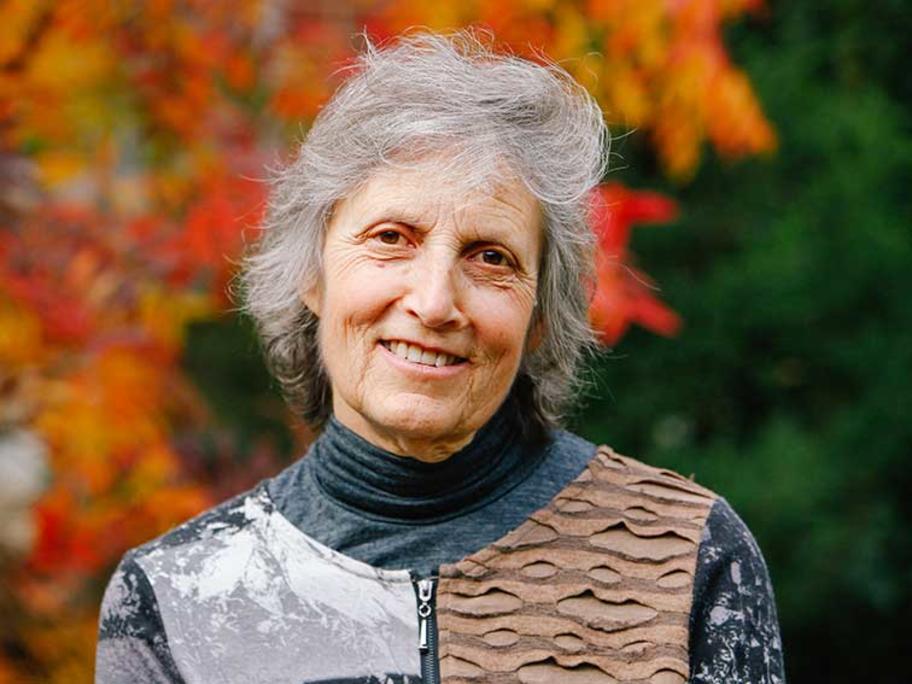 Dr Pam Rachootin.
The RACGP this morning confirmed that GPs don't need to be either a college member or pay $945 a year to join its CPD program to maintain specialist registration and, as a result, retain access to a Medicare provider number.
The question has become a huge issue for the specialty and for the future of the college itself.
GPs are