10 ways my life has changed due to the pandemic
Looking back over these past few months of change, it is amazing how far we have come.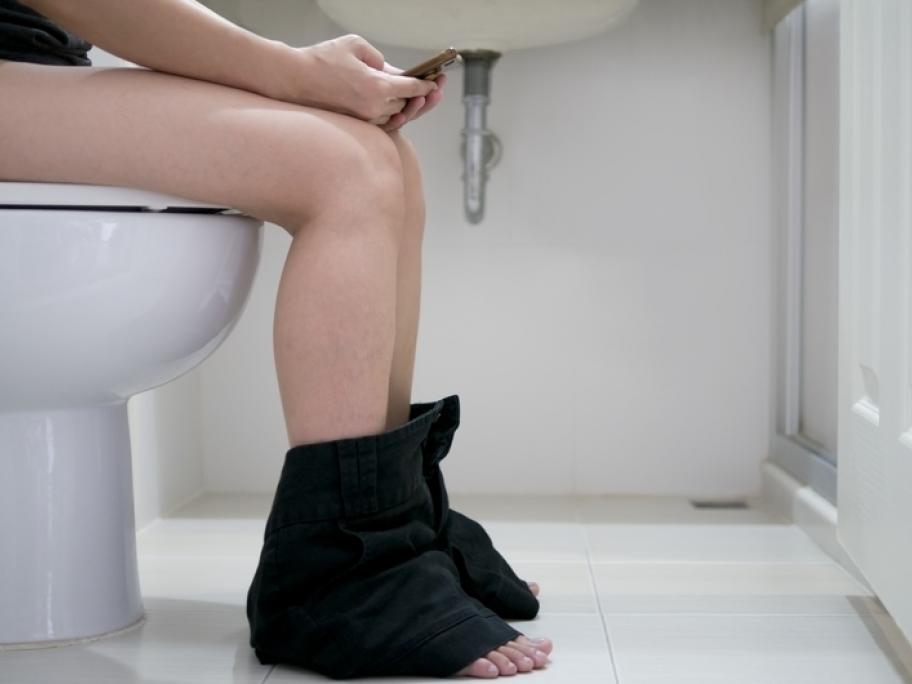 Here are 10 signs of the times:
1. Panic
Early in the pandemic, I had an unwell patient present to the surgery after returning from an overseas hotspot. He had failed to call me before coming. 
The patient hadn't seen me for a decade, and I asked him why he had unexpectedly come to see me now, extending my hand. He said that I probably wouldn't want to shake it,