2 orthopaedic procedures that may do more harm than good
Orthopaedic surgery is the third most common reason Australians go under the knife.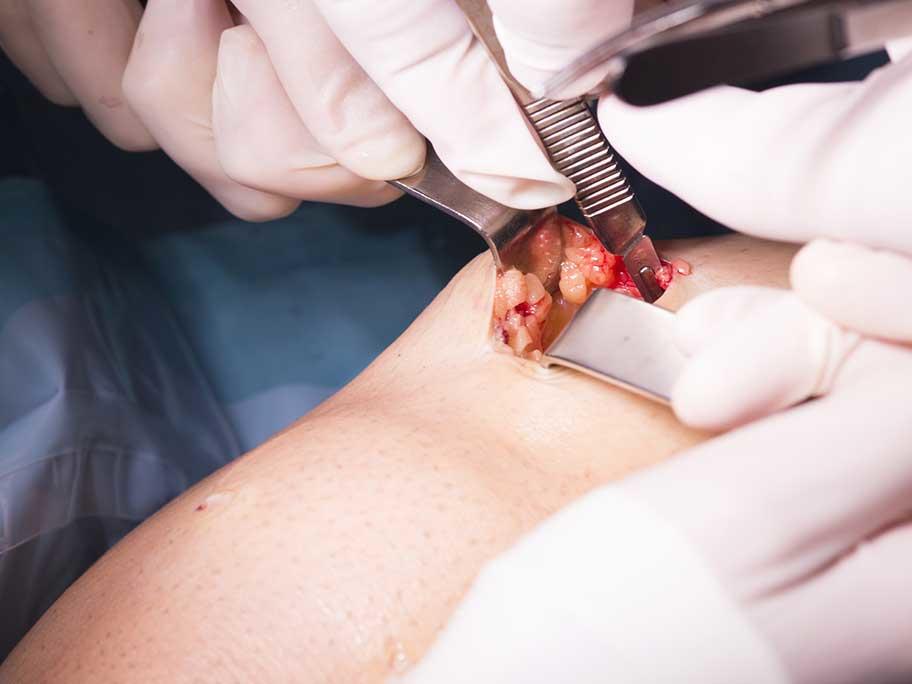 Last year, more than 100,000 orthopaedic surgeries were performed in public hospitals. However, as most orthopaedic surgeries are performed in private hospitals, the real number is much higher (and unfortunately unknown).
What's also less known is that many common orthopaedic surgeries