3 doctors reveal why their patients bring the greatest rewards
Reaching out to the fringe-dwellers is a challenge that can change the lives of both patient and GP
The young woman was living on the street, dependent on opioids and methamphetamine, and struggling with mental health issues.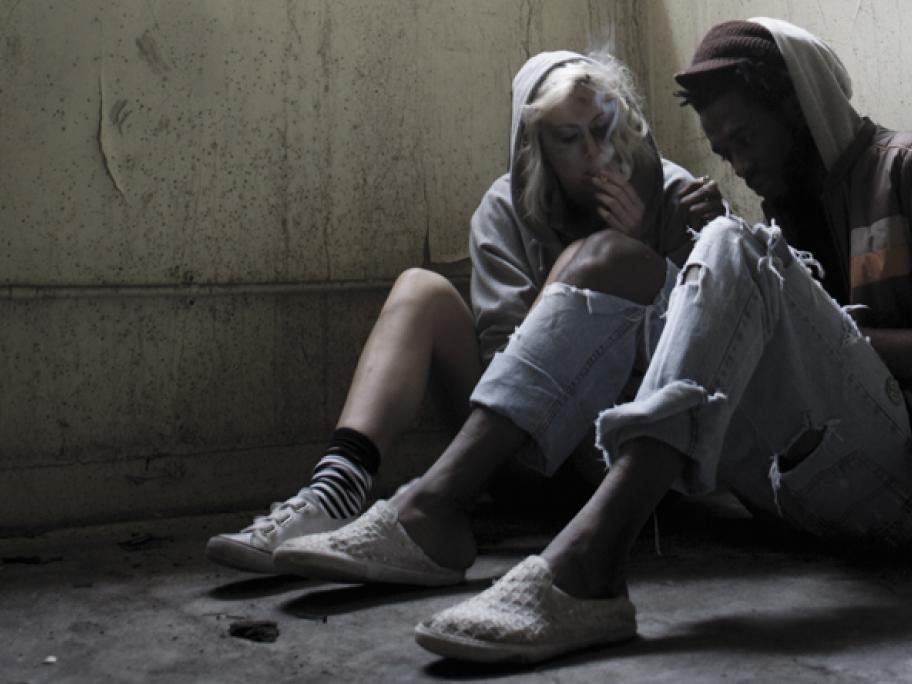 Then she discovered she was five weeks' pregnant.
Desperate to keep her baby, the woman decided to turn her life around and sought help.
She rehabilitated from her dependencies, found a place to live, enjoyed a relatively stable life and made regular visits to a GP for both herself and her baby.
For Sydney GP Dr Hester Wilson, it is heart-sink patients with drug and