3 scenes from TV series Chernobyl that act as key reminders to doctors on safety
I recently started watching the TV series Chernobyl, chronicling the events surrounding the 1986 disaster. For anyone who hasn't seen it yet, I'd highly recommend this excellent production (It's already deservedly won multiple awards).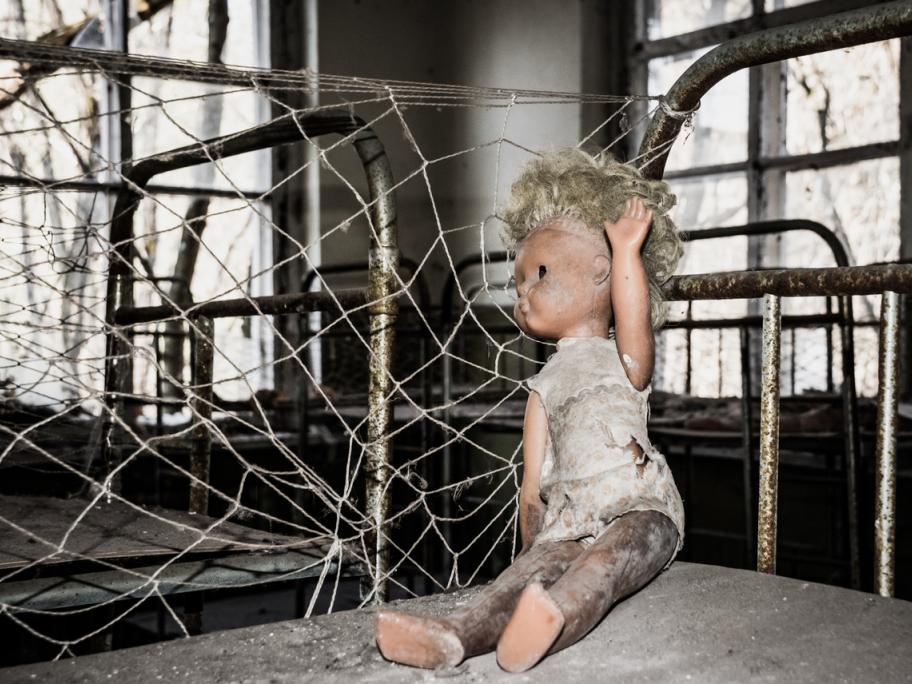 The great thing about TV like this, which documents real-life events, is that they can really bring complex consequential events to the mass audience, in a visually stimulating and educational way.