3 simple reasons why your patient loves you
A couple of weeks ago, I wrote an article giving three reasons why any patient may not have liked their doctor. They included the physician being visibly in a hurry, appearing to brush off concerns, or giving a general sense of not caring.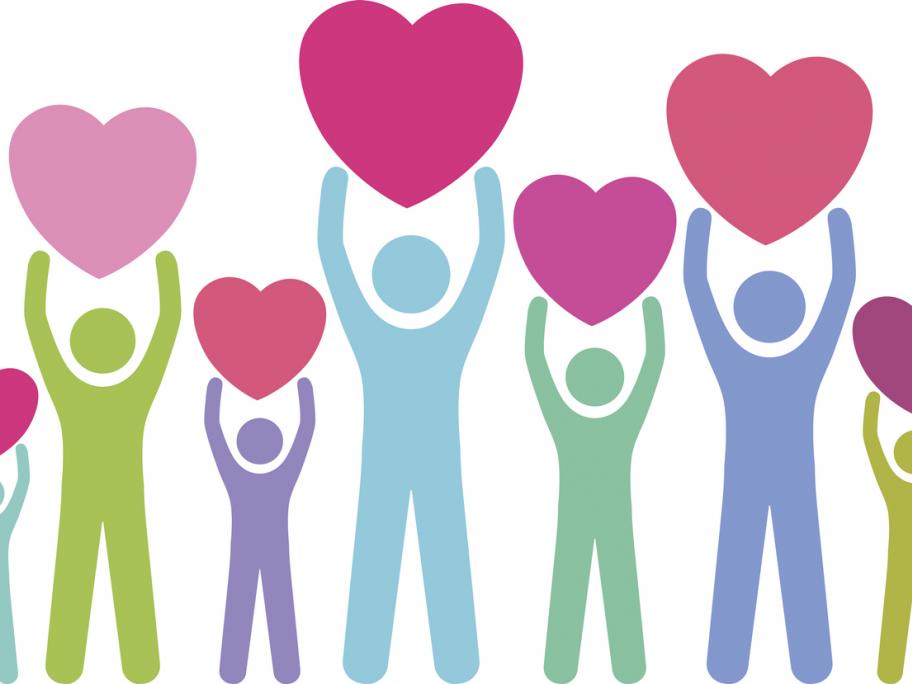 While no doctor deliberately sets out to do any of these things, complaints like these are all too common unfortunately.
The degree to which the practice of good medicine is essentially also the practice of good